The 7 Richest Chinese Families
Statistics show that the number of Chinese rich families increases day by day and so far 23,179 families are claimed to be well off. The fields like information technology, energy technology, bio-technology and manufacturing industries provide the biggest number of newly-rich people. According to statistics, there are 1,236 rich families in bio-technology; 3,789 in information technology. These people have attracted attention of Money Week which included them in their list of well off families.
In this article we provide you a list of the richest and most powerful families in China. Have a look.
7. Zhang Jindong and family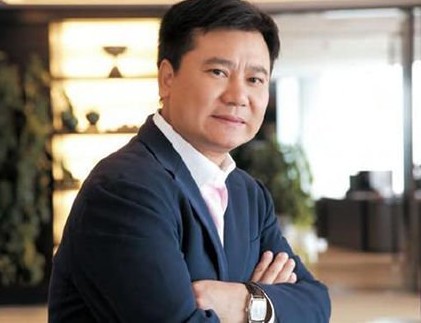 Jindong's company Suning Corp. was founded in 2001. It deals with communication and computer products, consumer appliances, etc. It has a total of 700 chain stores in nearly 150 cities in China. The number of employees amounts to the amazing 92,000! As for its capital, well, it has 4,4 billion yuan, at least this is what has been registered so far. In 2005, Suning was made a public company as shareholders passed stock equity distribution.
6. Li Shuirong and family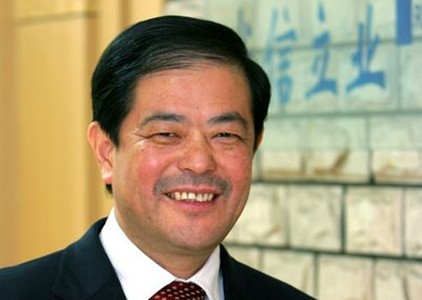 In 1995, Li Shuirong founded his company, Rongsheng Petrochemical Co. This company specialize in the manufacture of PTA polyester fiber. According to experts, the company's total assets amount to 10 billion Yuan. The number of employees is 3,500, the money they make is so awesome that Shuirong is listed in the top 10 of the richest Chinese families.
5. Yang Huiyan and family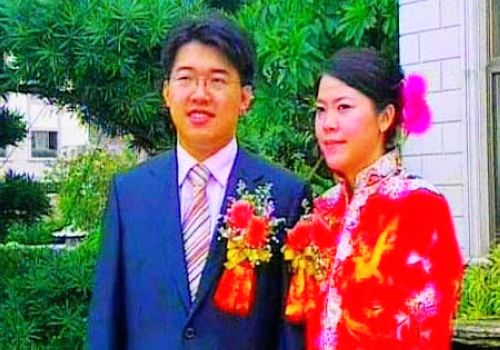 Country Garden is a real estate enterprise, founded in 1992 by Yang Huiyan. The main focus of the company is real estate, hotel operation, property management, decoration and architecture. Country Garden has spread over China; as it has more than ten communities in different parts of the country.
4. Tsai Eng-Meng and family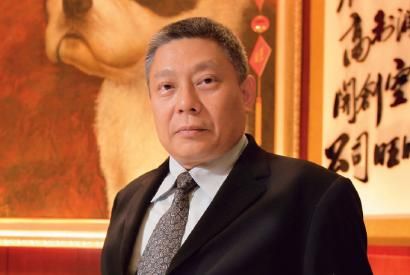 Want Want China Holdings deals with food. The main focus of the company is dairy products and beverages, rice crackers, alcohol drinks, biscuits, jellies, candies and other food and refreshments. The brand is very popular and well-known among Chinese people. Tsai Eng-Meng is the founder of Want Want and now officially one of the richest people in China. In present day, the company has 330 sales outlets and 33 sales branches throughout the country. It has 40.6 billion Yuan.
3. Wu Yajun and family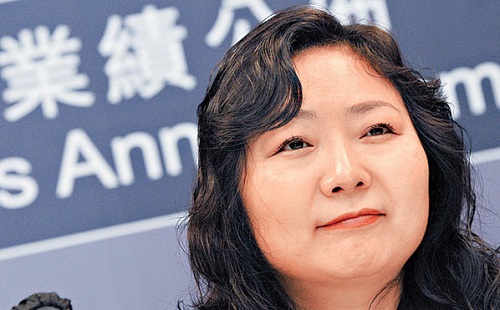 In 1994, Wu Yajun founded Longfor Properties as a real estate company. The company mainly focuses on business operation, property management and real estate development. The number of employees amounts to 5,800. Among the products they offer are: office buildings, garden townhouses, residential buildings, business complexes, shopping malls and luxury villas. Longfor Properties is located in Beijing, but throughout the years it has expanded to 14 Chinese cities.
2. Li Yanhong and family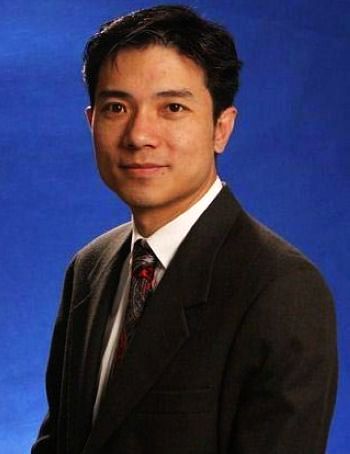 In 2000, Li Yanhing developed the largest Chinese search engine, Baidu. It offers a number of services, products and information. Just like Google, it has maps. Among the other services are Baidu Knows, Baidu Post Bar, Baidu Space, Baidu Encyclopedia and other. Baidu has earned a total of 53.6 billion Yuan.
1. Liang Wengen and family
In 1994, Liang Wengen founded Sany Heavy Industry. Its focus is on engineering machinery manufacturing. The products include road construction equipment, pile driving machinery, crane machinery and road construction equipment. The company operating income amounts to 5.6 billion Yuan. Furthermore, it has invested in countries like Germany, US, Brazil and India.
Author Bio: Jack Sheamus loves to write about Chinese culture. He works for http://www.endoftenancycleanerslondon.com/se1-southwark-bermondsey/ and has a lot of time to read and share his knowledge.