The 10 Most Beautiful Girls of Beijing
Growing up in imperial Beijing city, Beijing girls are usually confident, graceful, noble, and meticulous and filled with creativity. Behind Beijing girls is thousands of years of history, but they never feel heavy, they can easily take advantage of the millennium culture to create a unique taste. Beijing beauties are so unusual, even when they are scattered in different places, they can be found out from the crowd soon. Here is my picks of the 10 most beautiful Beijing girls.
1. Yang Mi 杨幂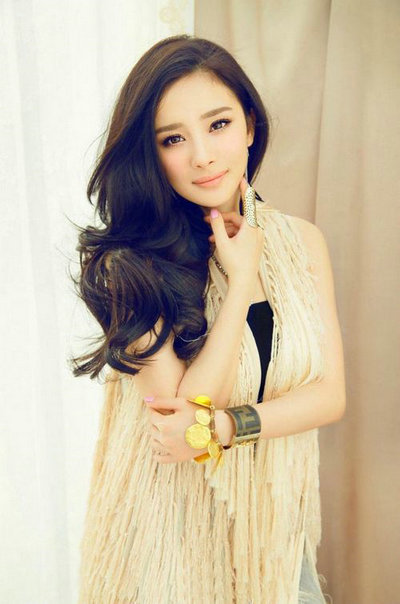 This oriental beauty Yang Mi (born in1986) is a young Chinese actress, singer and model. She is well-known for her roles in the television series The Return of the Condor Heroes (2006) and Chinese Paladin 3 (2009).  Her most recent role as Luo Qingchuan in The Palace (2011) has gained even greater popularity.
2. Zhang Ziyi 章子怡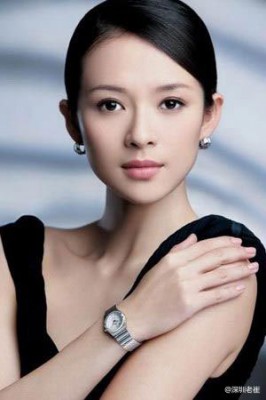 Zhang Ziyi (born in 1979) gained worldwide recognition for her role in film Crouching Tiger, Hidden Dragon. She has been listed among the world's 50 most beautiful female celebrities by the Los Angeles Times.
3. Liu Shishi 刘诗诗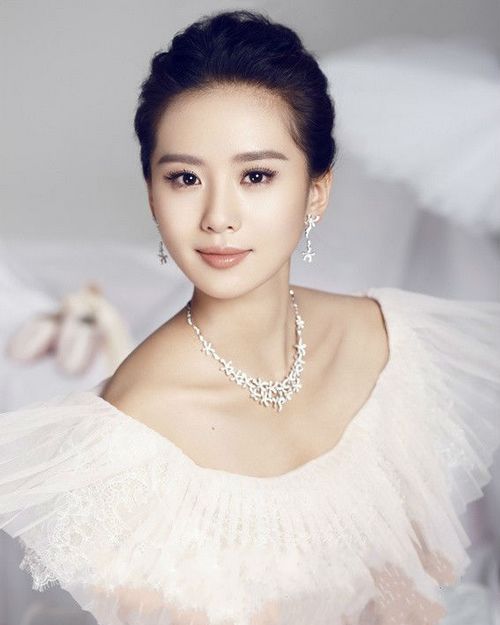 Beautiful Liu Shishi (born in 1987), also known by her English name Cecilia Liu, is a famous Chinese actress. She studied ballet in Beijing Dance Academy and later established her reputation for her role as Mu Nianci in The Legend of the Condor Heroes (2008). Her great performance in the Chinese time-travel drama Scarlet Heart makes her becomes a household name in the country. Her husband is famous Taiwanese actor Nicky Wu.
4. Gao Yuanyuan 高圆圆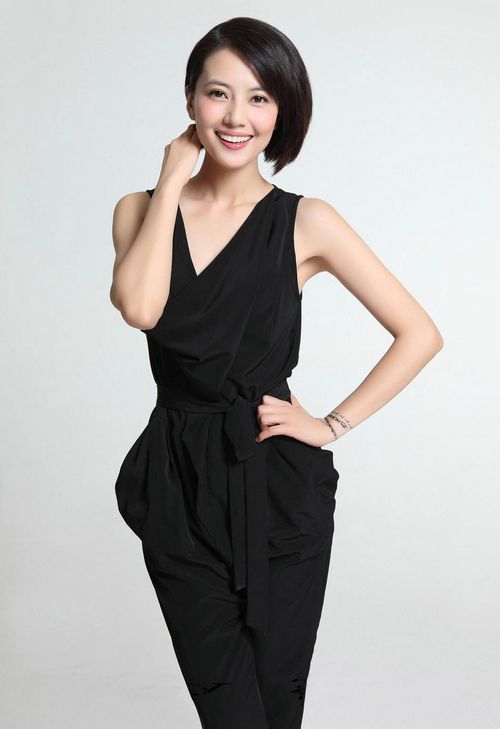 Gao Yuanyuan (born in1979 in Beijing) entered the entertainment industry in 1996. Her image is so pure, vivacious and refreshing and gain in great popularity in the country. She is considered by many netizens as the most beautiful actress in China. Her husband is Taiwanese actor Mark Chao.
5. Huo Siyan 霍思燕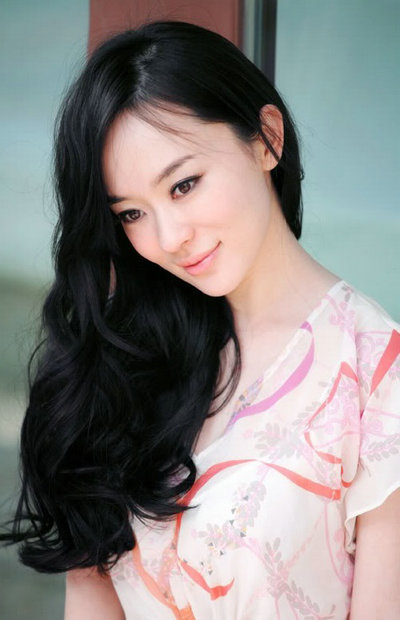 Huo Siyan (born in1981) is a beautiful Chinese actress. Her film debut was My Name Is Fame, in which she co-starred with Hong Kong actor Sean Lau. Her famous TV series include Xi'an Incident and the Last Princess.
6. Zhu Zhu 朱珠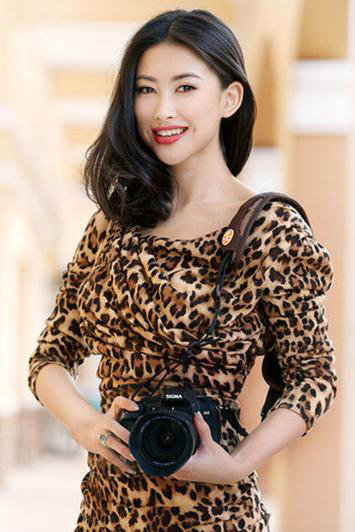 Zhu Zhu (born in 1982) is a bilingual Chinese actress and TV hostess who started as a host for MTV China. She owns both oriental charm and western-style open personality. Zhu was listed in the 100 Most Beautiful Faces 2012 by the USA movie review website TC Candler.
7. Li Xiaoran 李小冉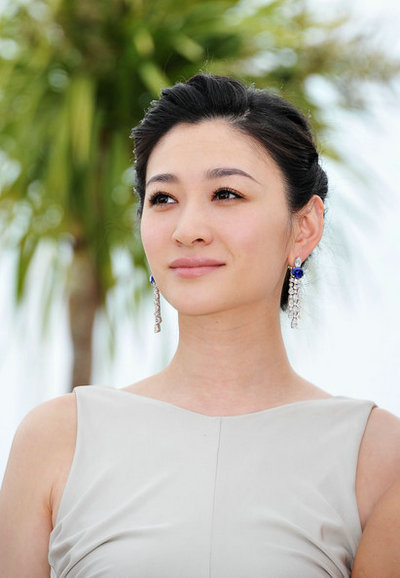 Li Xiaoran (born in 1976) is a Chinese actress from Beijing. She graduated from Beijing Dance Academy in 1993 as a dancer and later performed in may TV series such as Harbin Enveloped in Darkness (2007).
8. Aisin-Gioro Qixing 爱新觉罗•启星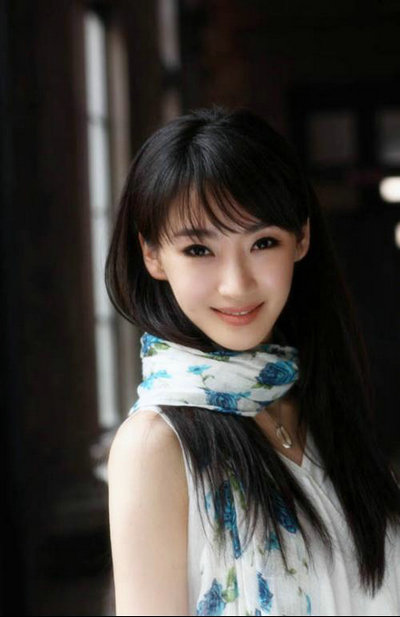 Aisin-Gioro Qixing (English name Ariel) graduated from Beijing Film Academy. She was awarded the best actress by China Image Film Festival in England. Her most famous role is Chinese film The Founding of a Party.
9. Zhang Lanxin 张蓝心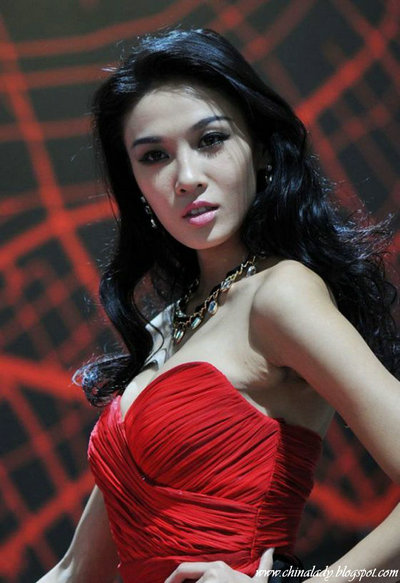 Zhang Lanxin (born in 1986) is a top model and football babe. She is also a taekwondo master who won 2004 National Taekwondo Championship 55 kg class.
10. Zhang Zixuan 张子萱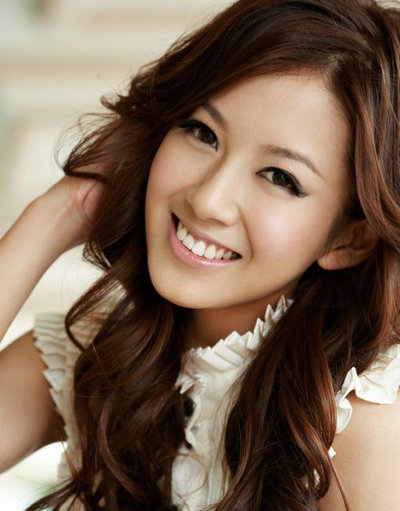 Zhang Zixuan (born in 1984 in Beijing) is an actress and model.  Her dramas include Fashion Girl Editor (2012), Microblog Time Love (2013), Rose Under Grape Vines (2013). She also plays a role in movie Love is Not Blind (2011).