China's top 10 most beautiful college campuses
China`s most beautiful college campuses have the power not only to sway indecisive high school students, of course, but also to attract tourists. Their appeal comes through varying combinations of awe-inspiring architecture, landscaping, and surroundings. Here presents its selection of the top 10 most beautiful college campuses in China.
1.  Xiamen University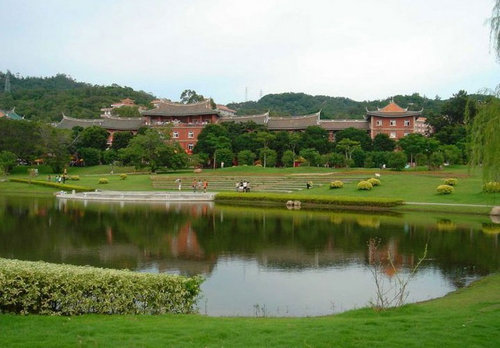 Xiamen University is justly famous for its rolling green campus, which includes the beautiful Furong。
2. Wuhan University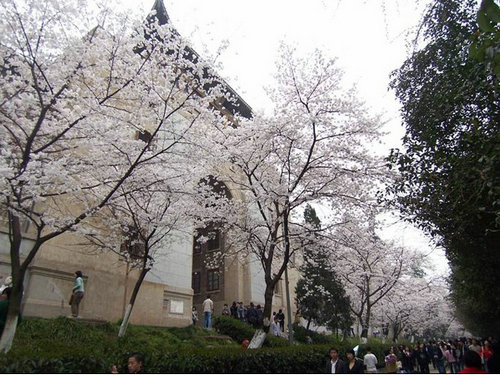 Wuhan University  is particularly famous for its cherry blossoms.
3. Peking University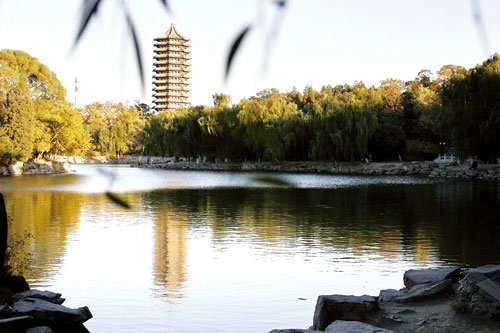 Peking University is known for its long history, outstanding academic resources and beautiful campus. The campus of Peking University, also known as Yan Garden, has been unofficially dubbed by many as the mini-Summer Palace for its great scenery near the Weiming Lake area, which was once part of a Qing Dynasty royal garden.
4.Sun Yat-Sen University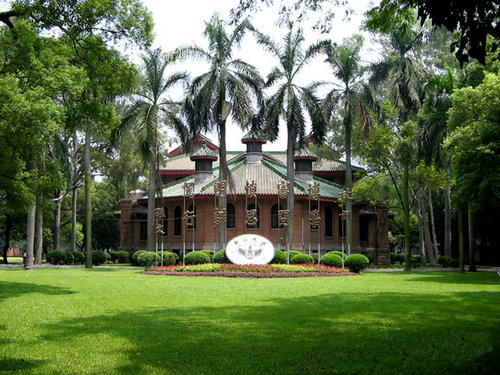 Owning exuberance of green trees, and beautiful sceneries, all the campuses are sitting on the sides of the Pearl River or facing the China South Sea.
5. Shenzhen University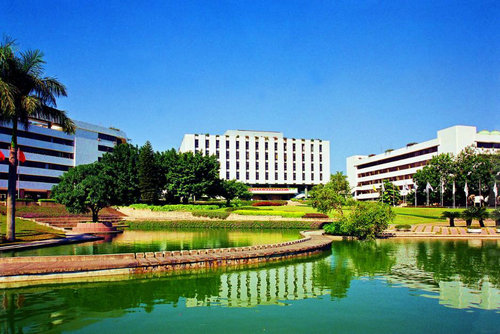 Shenzhen University is known as "Lychee Garden" because of the abundance of lychee trees planted on the campus.
6. Tsinghua University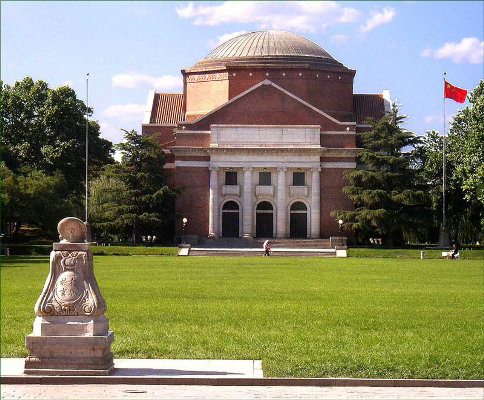 Founded in 1911, Tsinghua University is considered by many to be the best university in China. , Tsinghua University's campus retains Chinese-style landscaping and buildings, as well as Western-style buildings that reflect the American influence in its history.
7.  Nanjing Normal University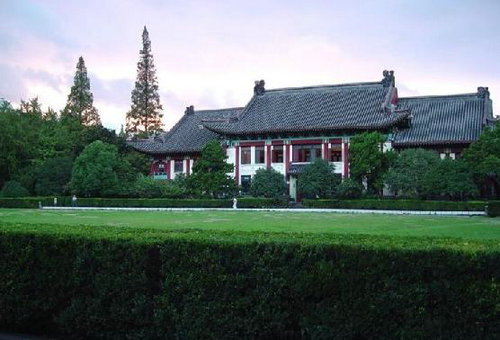 The campus of Nanjing Normal University features woods, lawns and traditional Chinese-style buildings built in the early twentieth century.
8. Sichuan University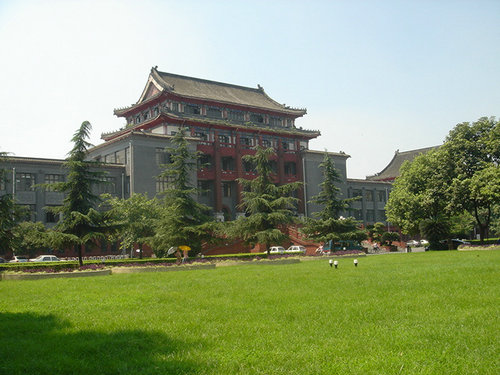 With the campus set in the agreeable environments of green lawn and trees, it is a ideal place for study and research in the city of mountain.
9. Soochow University (Suzhou)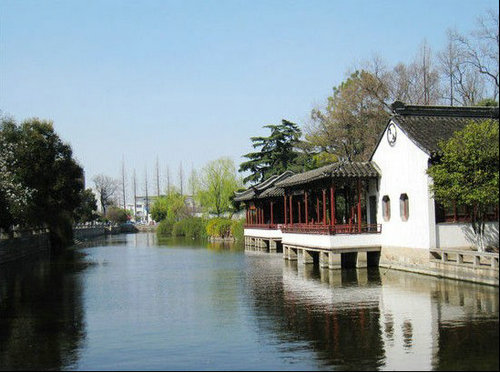 The campus grounds of Soochow University have been described as among China's most beautiful, in part based on the incorporation of typical features of the classical gardens in Suzhou.
10. Ocean University of China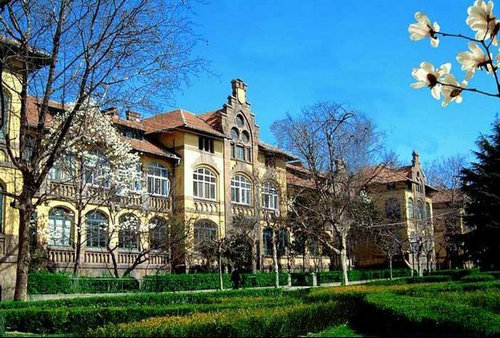 Ocean University has one of the most beautiful campuses in China, entirely composed of Western-style buildings.