7 Places That Look Like Chinese Paintings, But Are Actually Not
Have you ever seen any Chinese watercolor paintings, they are so beautiful and often portray the ideal place in artist`s mind. Here you may check these fantastic "landscape paintings." and speak your mind.
1. West Lake  西湖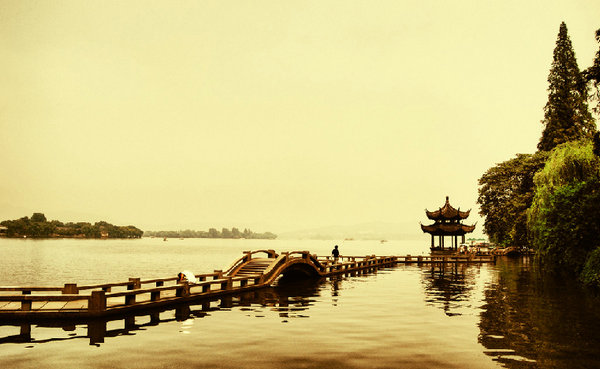 The beautiful West Lake in Hangzhou will let you marvel at its beauty and make you feel as though you have stepped into a land of magic and fantasy.
2. Nanxun Ancient Town 南浔古镇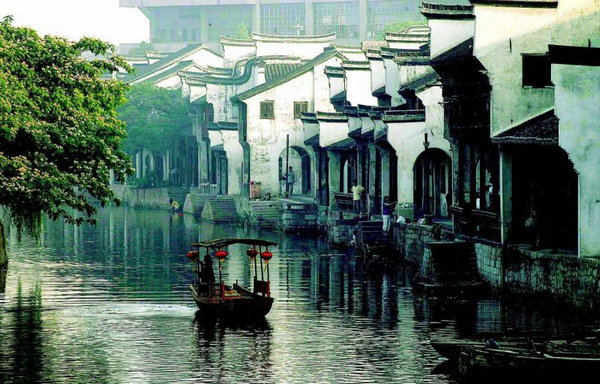 Nanxun is a beautiful water town in Zhejiang Province . Beautiful gardens scatter around everywhere in the town, canals run past the back door of every row of houses in town. Here modern lifestyle touch little in this ancient town.
3. Wuyuan 婺源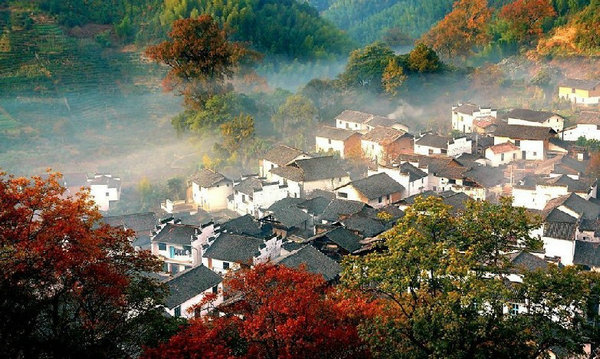 If there's one place that evokes the tranquil beauty of Chinese ink painting, it is Wuyuan – a county set in the mountains of Jiangxi Province. Wuyuan is reputed as "China's most beautiful countryside."
4. Xiapu Mudflat 福建霞浦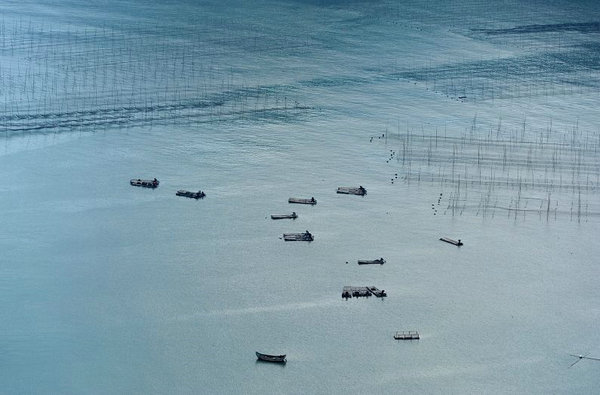 Located in Fujian Province, Xiapu Mudflat is a favorite place for Chinese photographers. Along its tiger-striped beaches, bamboo structures and poles, buoys and fishing vessels provide human counterpoints to the area's natural beauty.
5. Yuanyang Rice Terraces 元阳梯田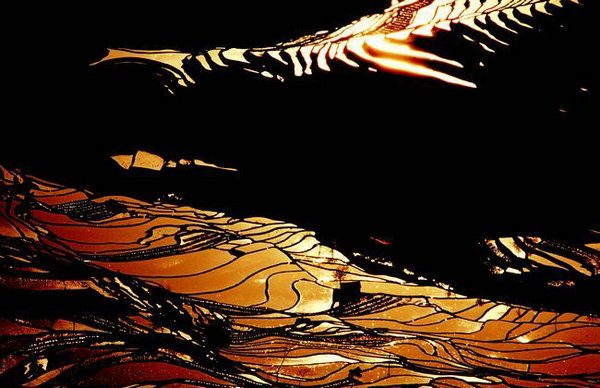 For those who are enthusiastic about photography, a must-go place is Yuanyang Rice Terraces in southwest Yunnan Province. With the darken sunlight, terraces will show different and gorgeous colors and a colorful painting will greet you.
 6. Zhouzhuang 周庄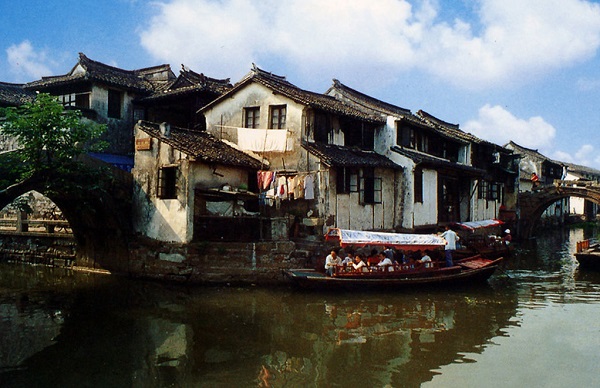 Zhouzhuang is the most famous water town in China and known as "Venice of the East." Zhouzhuang is a perfect combination of exquisite bridges, limpid rivulets and quaint houses.
7. Hongcun Village 宏村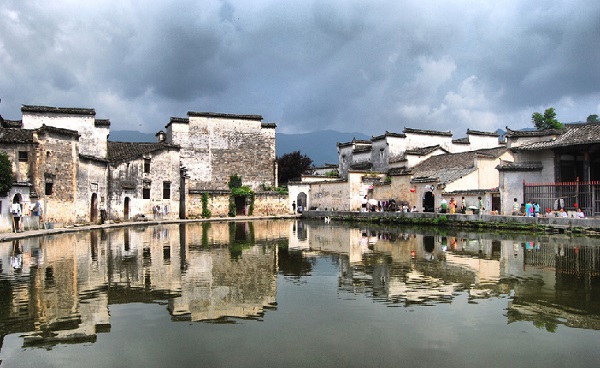 Hongcun Village at the foot of Mount Huangshan enjoys the reputation of "a village in the beautiful Chinese picture." The traditional Hui-style architecture dominate the village. The grey stone buildings, white walls and dark blue, tiled roofs with upturned eaves, all these together look like a Chinese ink painting.