5 Travel Apps For First Timers in China
Going to China alone requires plenty of preparation, such as brushing up your Cantonese or Mandarin. But, with the help of mobile devices and apps, preparing has become easier for travelers the world over.
Mobile devices have now become a common traveling tool, according to information shared by TripAdvisor, as 42% of vacationers use their smartphones to plan or book their trips. The same article also cited that more than half of modern travelers now carry their smartphones wherever they go.
Smartphones are also great entertainment tools, with users able to play games while waiting to board planes. Mobile gaming has grown over time, where many big developers such as Gaming Realms claim in research that more than half of their gamers are using smartphones and tablets. Now they are looking at expanding their reach through social games with the help of their popular titles such as Slingo Riches that mixes slot and bingo. And this can also be traced in app downloads as more people access information through apps than via web browsers nowadays. Traveling has been made easier and more fun, thanks to mobile devices.
So, if you're heading to China, this list of travel apps will be very handy, especially if you plan to visit the country alone for the first time.
1. Pleco Dictionary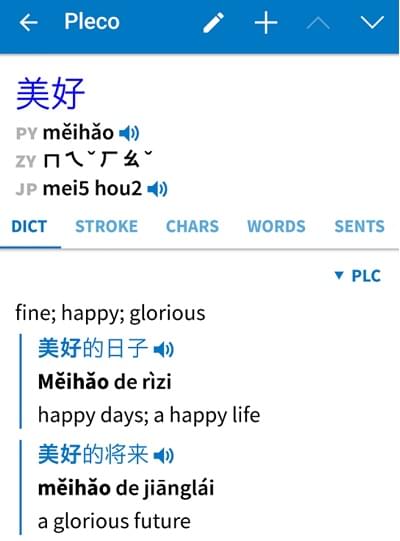 Pleco is by far the best Chinese-English dictionary out there, as it comes with a handwriting and voice recognition features. Pleco also learns along with you, as it saves your searches for easier scanning next time. This app is a great tool to learn Chinese before and during your trip.
Download: https://www.pleco.com/
2. Metro China Subway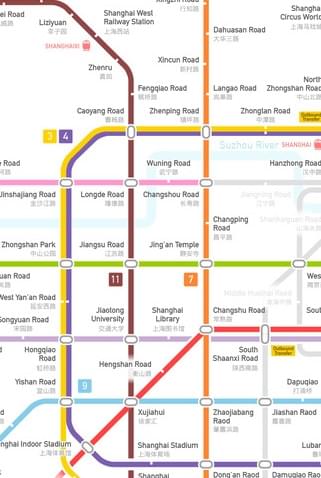 To find the best local transport around the main cities, such as Beijing and Shanghai, use Metro China Subway to help you source the metro trains that are interconnected with other locations in the area. It works offline and provides users the quickest route from their start to the end point. The app also provides users information on the cost, length of journey, transfer times, nearby establishments and much more.
Download: https://play.google.com/store/apps/details?id=com.xinlukou.metroman&hl=fil
3. Vypr VPN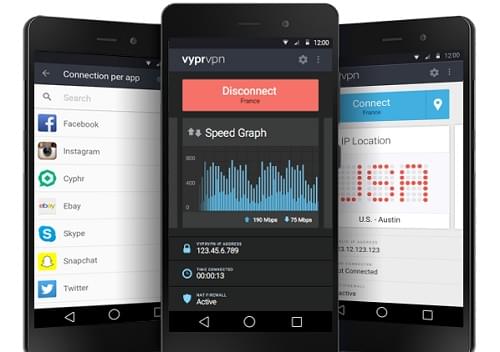 Internet connectivity in China isn't as freely accessible as other parts of the world, so it might be difficult to connect with friends and update your family back home through social media or video calling. Popular social media websites are blocked in China, but there's a way to access them by using a secured VPN service on your mobile device. This is the best way to get around the "Great Firewall of China."
Download: https://www.goldenfrog.com/vyprvpn
4. China Train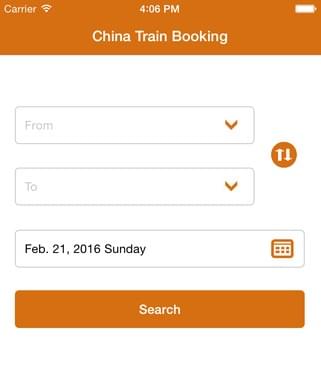 If you plan to travel around China efficiently, then consider Chinese Trains. It will save you money as opposed to flying to your desired destination (plus, you get to see more scenery this way). The China Train app makes it easy to plan and book train trips around the country, with its up-to-date schedule and virtual booking service. You can also get quick answers about any questions on traveling in China from other travelers. Download: https://www.travelchinaguide.com/china-trains/app.htm
5. Yelp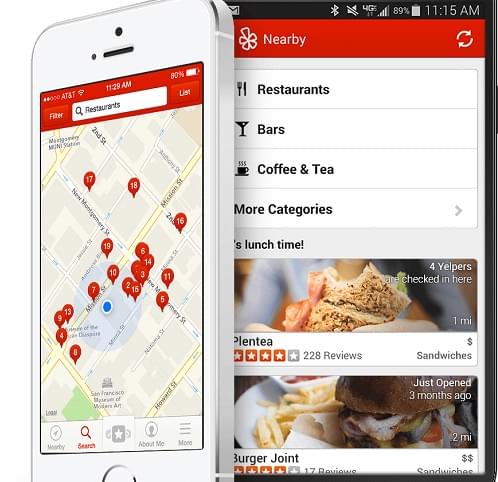 Unsure where to dine on your first day in China? It might help to consider reading a few reviews from Yelp about certain restaurants near you. It categorizes establishments, whether they are restaurants, bars, or coffee and teashops. The app provides users reviews of other customers (which they can also give to the establishment afterwards), directions, menus and photos.
Download: https://www.yelp.com/mobile
Tourism in China is expected to grow massively this year, as President Xi Jinping declares 2016 as 'China-US Tourism Year," according to a report by China Like Never Before. It is expected to surpass the 130 million mark with the help of these joint projects from the two leading countries.