5 Tips to Date Chinese Girls Online
Finding your Chinese girlfriend online is a popular approach right now. However, today many dating sites online are basically the same: they kind of "promise" you to find your love and many girls can't wait to make friends with you. But in some cases, they are just charging expensive subscription fee and not being really helpful for you! So let me share with you some tips when it comes to finding good Chinese dating sites.
1. Know exactly what you want.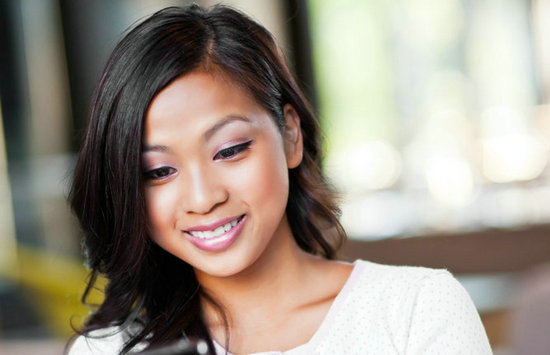 When you sign up for some Chinese dating sites, you will receive many messages and emails from that agency. Many Asian women are all looking forward to chatting with you. Sometimes it might confuse what kind of women you really want. So knowing who you are and what kind of girl you are looking for is a good start!
2. Their photos are always beautiful
Let's be honest, who doesn't dream of knowing a beautiful Chinese lady? But when you are looking at those beautiful Chinese women on the dating sites, do you really believe they are beautiful like Chinese models? I am not saying their photos are fake, but if you got a chance to meet your girl in person in the future, sometimes you need to expect they are not exactly look like the same in their photos.
3. Make sure the Chinese dating site is legit
So how can you know the site you are going to subscribe is legit? First, you can check their testimonial. If you want to go one step further, try to see if you can contact those people of the success stories in the website. Try to listen to their personal experiences of using the services on the site.
4. A red flag…
Some girls might just use other Chinese models' pictures for their own profile. If you notice their pictures are similar to the Chinese/Asian models you have seen on the internet before. Then you should consider searching for another dating site.
5. The language barrier
Language barrier is one of the biggest challenges in most intercultural relationship. You are probably looking for a girl who can speak decent English. If you notice there are only litter words in their profile description, then her English is probably not very good. Also, some sites offer free credits for you to talk to Chinese girls in the first few minutes, then you can communicate with them and you can get a sense about what's the level of their English.