20 pictures of funny Chinese knockoffs
Basketball star Michael Jordan sued Qiaodan, a Chinese sportswear brand, in 2012, alleging it had profited by illegally using his name on its marketing materials and products since the 1980s. While recently Qiaodan is throwing its legal dispute with Michael Jordan back into his court and seek damages of $8 million. Mr. Jordan's Chinese name is Qiaodan, pronounced approximately as cheow-DAN in Mandarin.
The whole thing seems funny, however after checking the following knockoffs of famous brands in China, you will feel this is so normal in China. And Chinese even give it a unique name "Shanzhai" (Chinese: 山寨). Literally "mountain village" Shanzhai refers to Chinese imitation and copycat brands and goods. Here is a list of some interesting Shanzhai brands in China.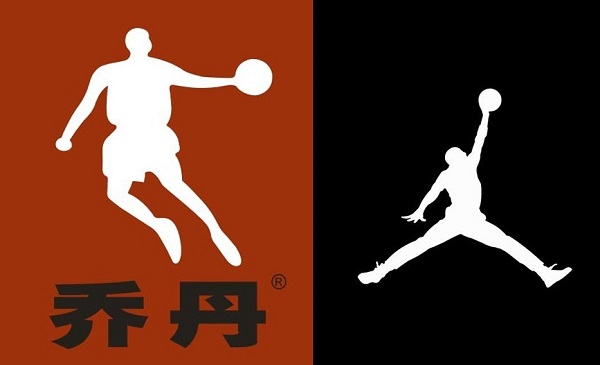 Left: Chinese brand Qiaodan; Right: American sports brand Jordan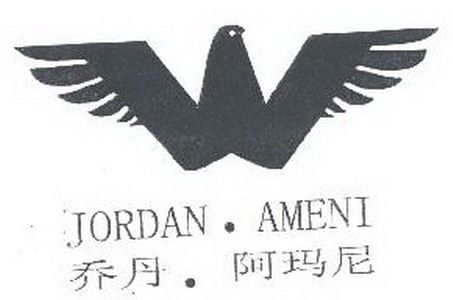 china knockoff –  Jordan Ameni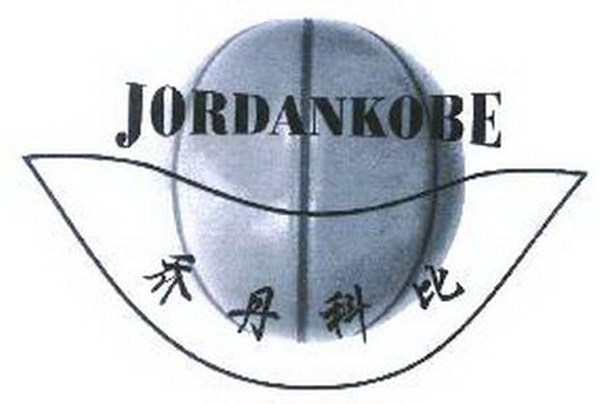 This knockoff is more funny, Air Jordan and Air Kobe are in the same brand.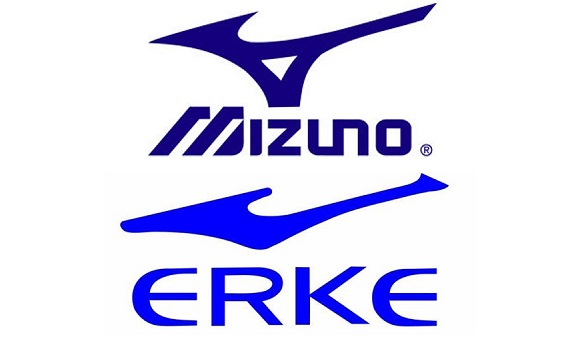 Top: Japanese sports brand Mizuno; Bottom: Chinese sports brand Erke