10 Things You Need To Know About Tibet
Tibet, the Land of Snows and the roof of the world, is a mysterious place for travelers. Here's a look at what you need to know about Tibet before you go there.
1. Tibet is an internationally recognized province-level autonomous region of the People's Republic of China.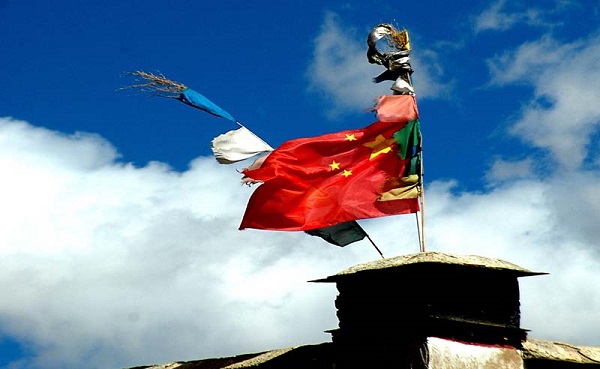 2. With an average elevation over 4,500 meters, the Tibetan Plateau is the world's highest plateau, known as The Roof of the World.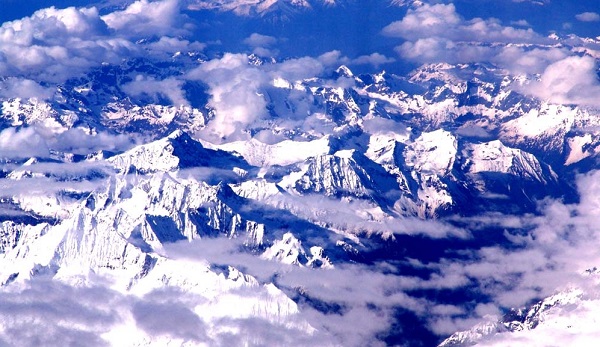 3. Tibet plateau is the source of five of Asia's major rivers of the Indus, Mekong, Brahmaputra, Yangtze, and Yellow River, providing water for more than one billion people.
4. Tibetan plateau is referred to as the earth's "Third Pole" as, after the North and South Poles, its ice fields hold the largest quantity of fresh water outside the polar regions.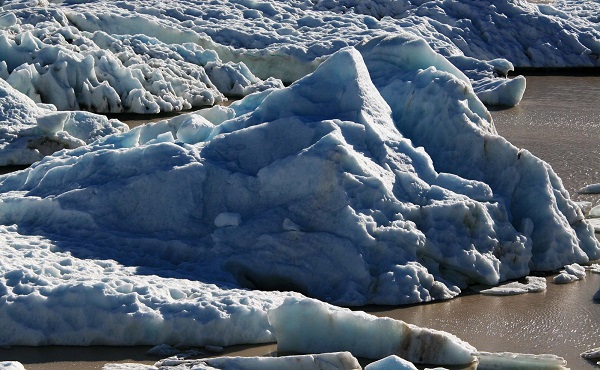 5. The world's highest mountain Mount Everest, with an elevation of 8,848 meters.  lies on the juncture between Tibet and Nepal.
6. There are three world Heritage sites in Tibet, Potala Palace, Jokhang and Norbuligka.  All of them are located in Lhasa, capital of Tibet Autonomous Region.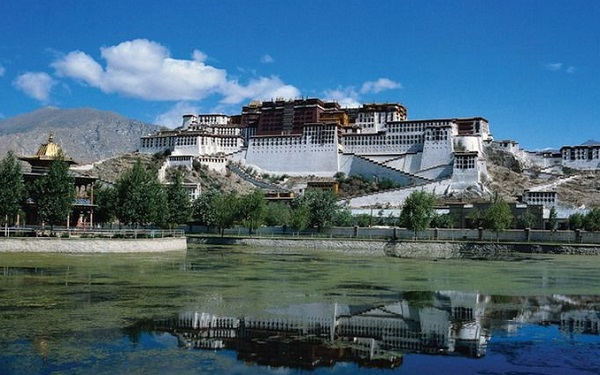 7. There are now about 3.03 million people living in Tibet. It is the least densely populated province in China.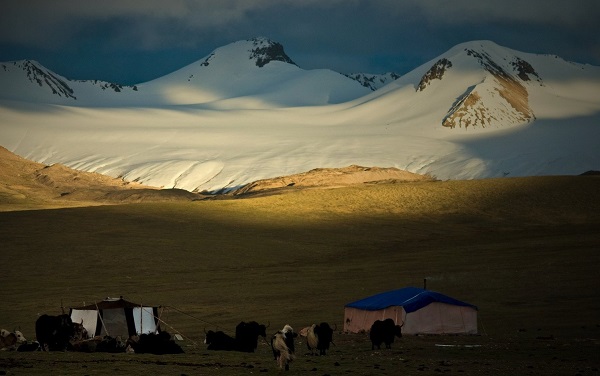 8. The Tibetans mainly depend upon agricultural economy, most of the traditional Tibetan people are farmers and herders.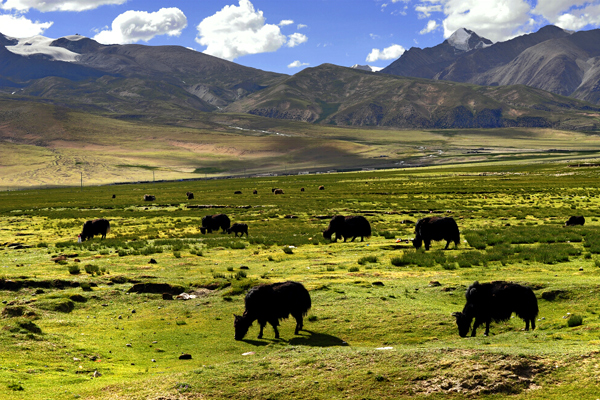 9. The dominant religion in Tibet is Tibetan Buddhism. The countless monasteries, temples and chapels can be found around the region.
10. Foreign tourists who want to travel to the Tibet need to apply Tibet Travel Permit as well as Chinese Visa.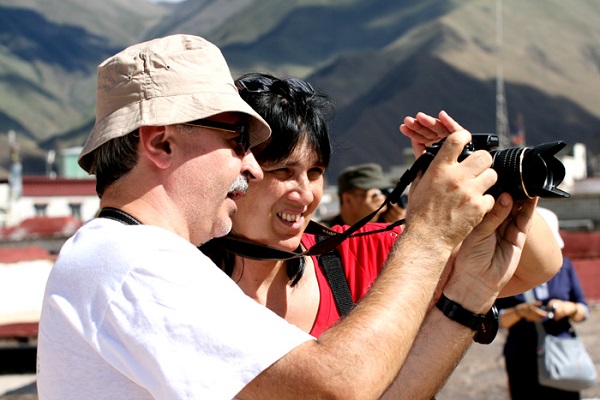 To learn more about Tibet, you should see it yourself.