10 Best Places to Photograph Beijing
Beijing is an amazing city. It is old and young, traditional and modern. It always has endless things to explore. With so many beautiful places, Beijing is a paradise for photographers. No matter if you are interested in architecture, culture, people or even nature. you will find all of them in Beijing.
1. The Forbidden City 故宫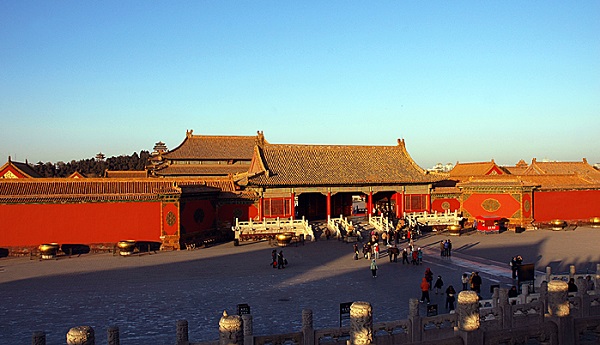 The buildings of The Forbidden City are very beautiful. I advise you to take photos on non-holidays when there are less people. Only in this way can you appreciate the dignity and majesty of the royal palace and have chance to take more beautiful photos.
2. Houhai Lake & Nearby Hutong Area 后海及胡同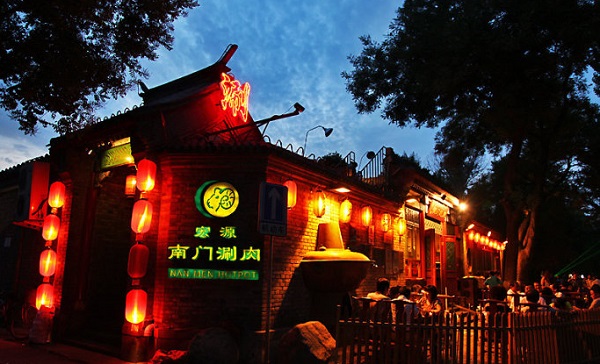 In the afternoon you can walk around the Houhai Lake and nearby Hutongs where you can explore local history and culture. The narrow alley named Hutong is full of specialty shops selling red badges, red books, shadow figures and a lot of other funny souvenirs. At sundown you can shoot the sunset at Yinding Bridge. When getting dark you can walk along Lotus Bar Street to shoot the night scene: nightclubs, lights, red lanterns of the boat, etc.
3. Cuandixia Village 爨底下村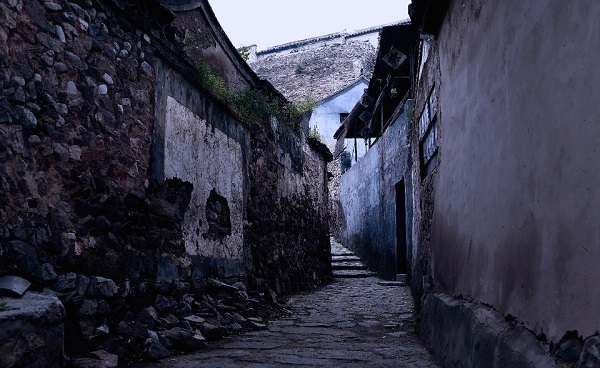 Cuandixia is an ancient village which can be dated back to the Ming Dynasty. It is known for well-preserved courtyards, stone paved lanes, steep staircases and natural beauty. The village is particularly favored by photographers and painters, it is about 90 km from Beijing city and 1 hour 30 miutes drive.
4. The Great Wall 长城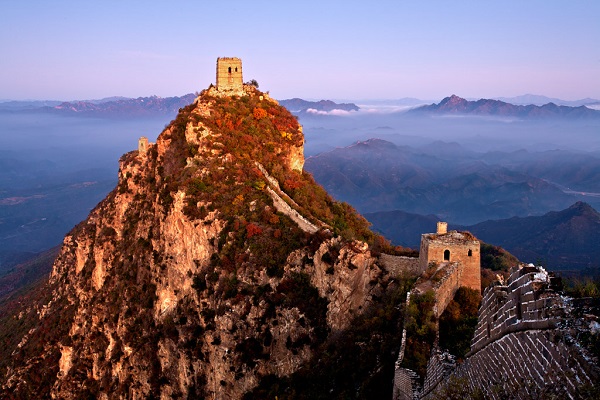 The Great Wall is one of the must-see places for tourists to Beijing. Personally I prefer Simatai and Jinshanling sections as some parts still keep the original appearance of the Ming Dynasty. People can feel vicissitudes of the ruins, shoot landscapes and portraits. Badaling is not recommended as it has been repaired, losing its original taste and flavor.
5. 798 Art Zone 798艺术区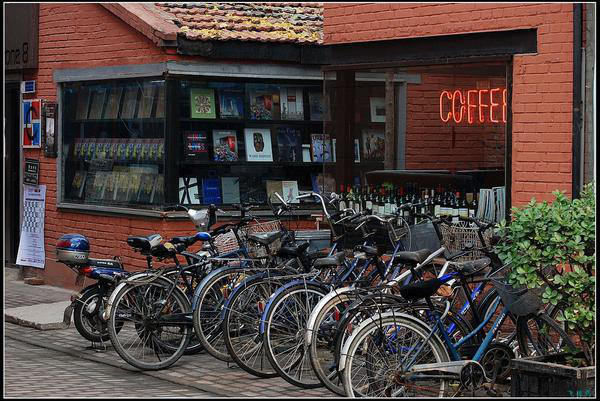 798 Art Zone (or 798 Art Factory) in Chaoyang District is a paradise for artists and photographers. They were originally designed and constructed in the 1950s by the German as an industrial plant. But today these factory buildings have been transformed into galleries, art studios and fashion shops. You will feel time and space crisscross here, as if the '60s and '70s factory buildings still stand along the avant-garde fashion streets.
6. Jianwai SOHO 建外SOHO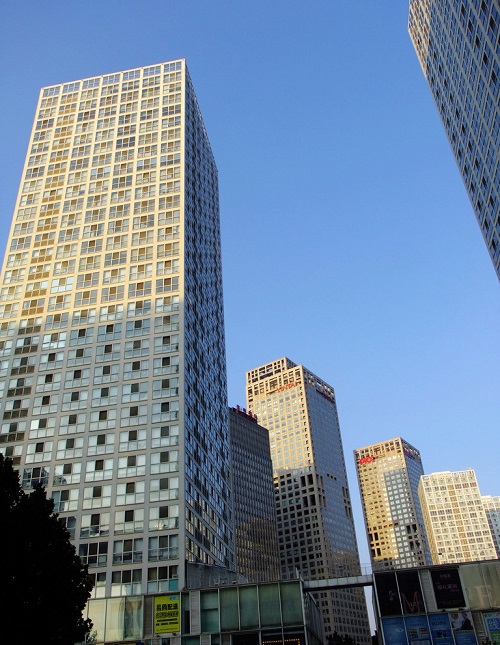 Jianwai SOHO is designed by Japanese architect Riken Yamamoto. The high-rise apartments have modern and simple straight lines, clean and white colors. Its narrow winding lanes, grass-lined walkways, corridors, escalators… all these are good photographing subjects.
7. Summer Palace 颐和园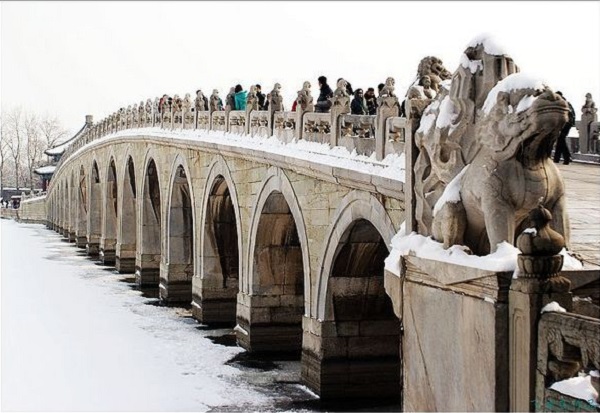 Royal gardens in Beijing are also worth a visit, especially during the summer when lotus flowers are in bloom. In Summer Palace, one of the grandest royal gardens, you will find beautiful scenes everywhere: gardens, buildings, waterways and bridges, you will have a good photographing experience there.
8. Badachu Park 八大处公园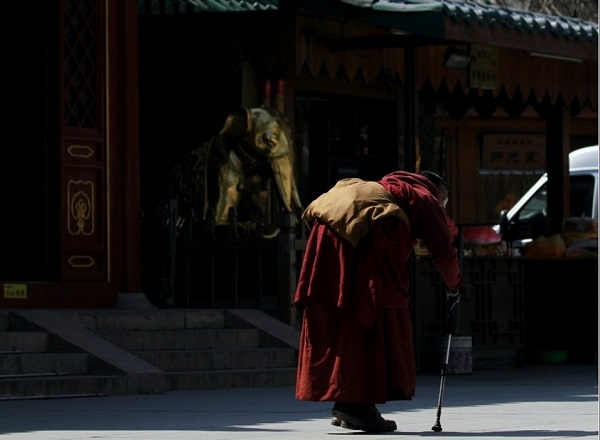 Badachu, which means "Eight Great Sites", is located on the west mountain of Beijing. The park is famous for eight well-preserved ancient temples scattered on its slopes. Buddhist monks, praying believers and beautiful mountain scenes are all good photographing subjects. It is said that "The Tooth of Shakyamuni" is still kept at Divine Light Temple on the mountain.
9. Fragrance Hill 香山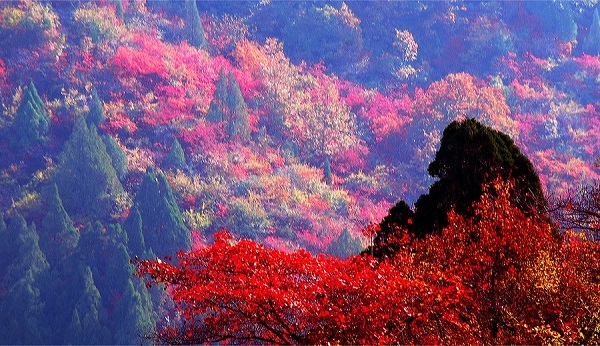 Fragrance Hill is an imperial garden and also the most popular hiking mountain for the local people. The best photographing season is the late autumn when the whole mountain is covered by red leaves. On the mountain top you can also have a good view of the whole Beijing city.
10. Temple Of Heaven 天坛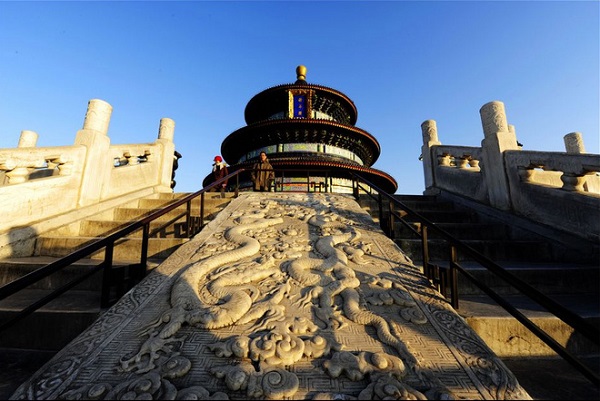 The grand ancient sacrificial buildings in Temple of Heaven are most classic photographing subjects. Besides that its surroundings are filled with people of all ages doing different activities like practicing Taichi, dancing, playing cards, etc.
Do you know other places in Beijing for photographing, please share with us in the comment section below.