10 Best China Cities For Business 2013
The recent list of "Forbes China's 2013 Best Cities for Business" was released. According to the report, Guangzhou, Shenzhen and Shanghai take the first three positions. The 2013 ranking also saw a strong presence of cities located in the Yangtze River Delta area, seizing a total of six places in the top ten. The full list of top 10 Chinese cities for business are as follows:
1. Guangzhou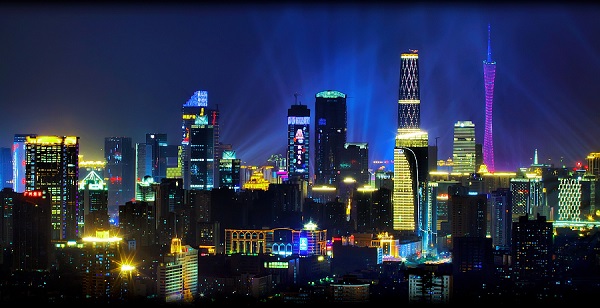 Permanent population: 13.55 million
2012 GDP:1.35 trillion Yuan
Guangzhou recaptured its title of best city for business on Chinese mainland in 2013, which has a direct relation to its reduction of operating cost and advantage on freight and passenger traffic. Guangzhou`s "Supporting enterprises, districts and projects" policy also relieved enterprise financing problem and high land cost.
2. Shenzhen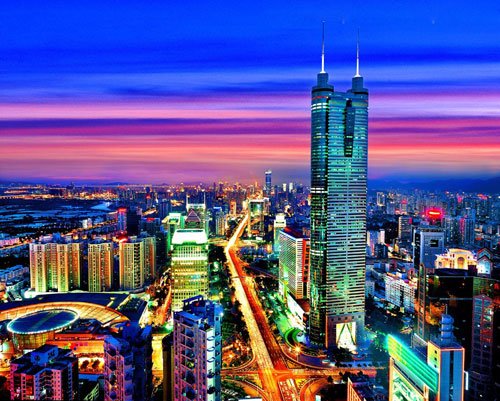 Permanent population: 10.55 million
2012 GDP:1.29 trillion Yuan
Shenzhen climbed to No.2 this year, mainly due to its manpower index. In order to change the relative disadvantage in terms of high-end talent, Shenzhen has improved its investment in high tech innovation and R & D investment and also increased efforts on personnel training and talent introduction.
3. Shanghai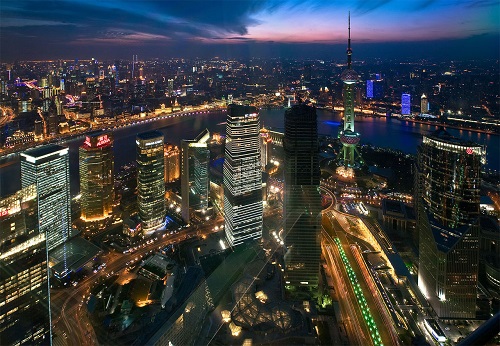 Permanent population: 23.8 million
2012 GDP:2.01 trillion
Shanghai`s ranking dropped from the first to the third place this year, the high operating cost is main restraining factor. Shanghai`s talent index had a large rise, which is closely and inseparably related to its acceleration of construction of smart city and policy of encouraging business startups.
4. Nanjing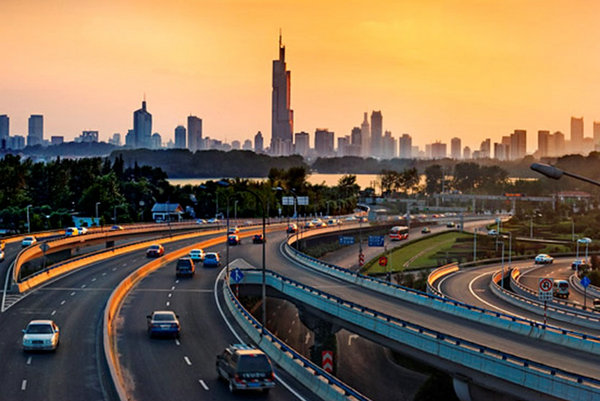 Permanent population: 8.16 million
2012 GDP:720 billion Yuan
Nanjing maintained its first position in talent index, and rose to the fourth in the full list. In recent years, Nanjing has accelerated high-tech enterprise undertaking and translated its science and personnel resources into development advantages.
5. Wuxi
Permanent population: 6.47 million
2012 GDP:756.8 billion Yuan
Wuxi city still kept its fifth place this year. In 2012, Wuxi carried out "Projects Promoting Year" activity, not only introducing a number of major projects but also encouraging private capital investments. Wuxi's private sector was very dynamic.
6. Hangzhou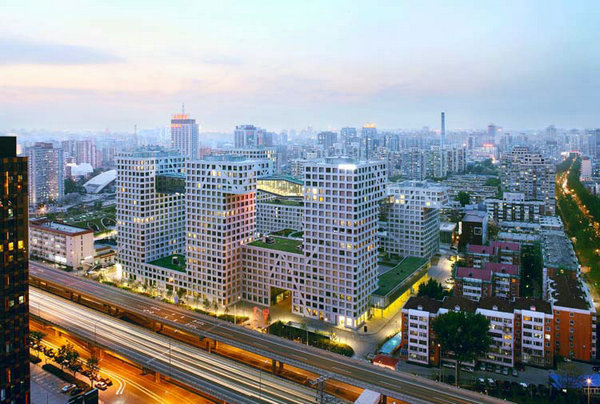 Permanent population: 8.8 million
2012 GDP:780.4 billion Yuan
Hangzhou dropped from last year's second to six this year, mainly because of its high operating cost and slip in consumption index. Its continuing overheated land market made office facility price constantly on the rise.
7. Beijing
Permanent population: 20.69 million
2012 GDP:1.78 trillion Yuan
Beijing continued to increase expenditure on research and development. Beijing also worked hard to promote the develop high-tech industries and the cultural industries, and also constantly improved the education level and strengthened power of personnel training.
8. Ningbo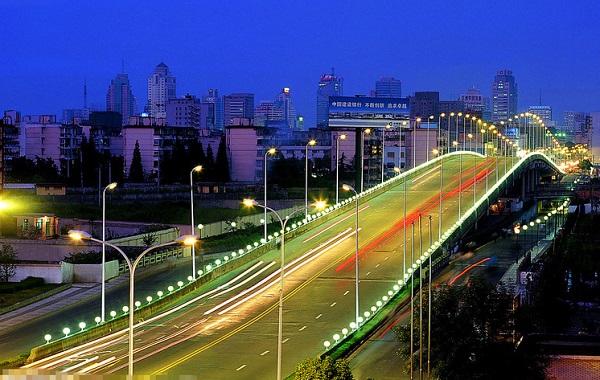 Permanent population: 7.64 million
2012 GDP:652.5 billion Yuan
In recent years, Ningbo has vigorously promoted the development of marine economy. It constantly improved its transportation system with major immediate cities, so maintained its advantage in the cargo field.
9. Suzhou

Permanent population: 10.55 million
2012 GDP:1.2 trillion Yuan
Suzhou's residents' consumption ability has been notably enhanced. In 2012 Suzhou urban residents' per capita disposable income and rural per capita net income both saw a 14 percent increase, surpassing other cities in the top ten list.
10. Foshan
Permanent population: 7.26 million
2012 GDP:670.9 trillion Yuan
Foshan entered the top ten list for the first time this year. In 2012 Foshan helped enterprises come out of the difficult situations by reducing or exempting tax, making private economy gradually improve. Meanwhile, Foshan saw a big rise on the actual use of foreign investment and introduction of a large number of high-quality foreign investment projects.