It may be a little difficult for foreigners to find and watch free Chinese movies on internet, for Chinese is difficult to learn for many people. That`s the reason why I compiled this post, I listed the 7 main movie websites in China to make you watch Chinese movies for free:
These movies may only be played with IP from mainland China. So for movie fans outside mainland,  you had better watch the movie with VPN. But luckily I found a movie site where you can play it in any country. The site link is http://dianying.cntv.cn/. And you can also check these 5 Best Websites to Watch Chinese Movies Online
1.  Iqiyi Movie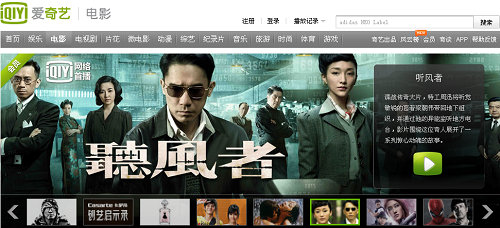 Iqiyi.com  is run by Baidu, the larget Chinese search engine company. Iqiyi.com offer only high quality movies with copyright. You will find most of the latest Chinese movies here.
2.  M1905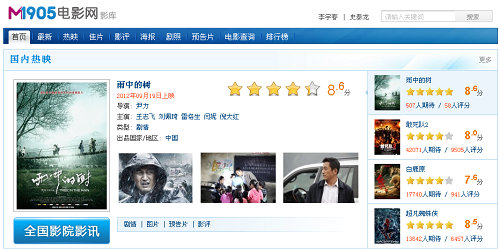 M1905.com is the offical movie site for CCTV movie channels. It offers so many Chinese movies and ranks the second on the list. The site consists of HD Theater, Videos, Movie Info, Ranking List, Movie Stars, Pictures, Activities, Blog and Forum. It boasts 1,400 genuine HD movies, and each day with 3 extra movies added.
3.  Ku6 Movie
Ku6 Theater (www.juchang.com) is a website under Ku6.com, which is one of China`s largest video portal. Ku6 Theatre offers HD and smooth online films for netizens.
4. Youku Movie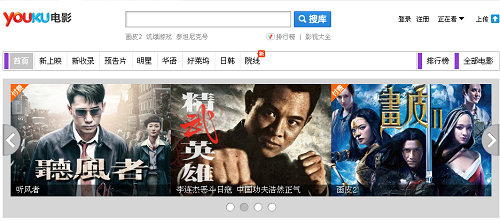 Everybody knows Youku in China, a very old and popular video site, Its movie channel has lots of  popular Chinese movies.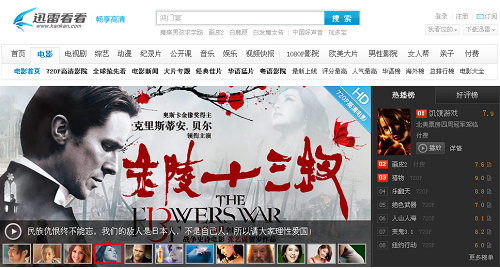 Xunlei is a very big big online Chinese movie website, The site uses P2P tech and the speed is very good. The movies have been sorted into many kinds.
6.  QQ Movie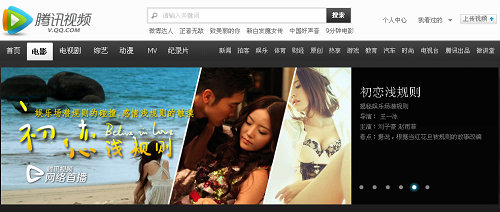 I think if know a little about China, you should at least heard of QQ,  it is the most used instant messenger in China. With so many active users, its movie channel QQ movie is one of  the most visited movie sites.
7.  Sohu Movie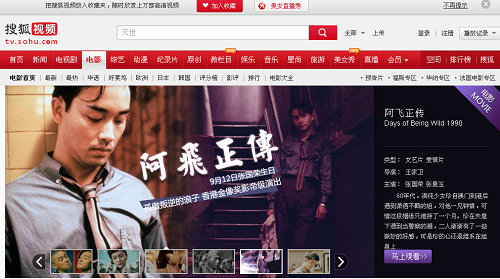 Sohu Movie is owned by Sohu.com, The site offer high quality Chinese movies for free.
Besides the above Chinese movie sites, there are also other similar film websites, such as Yahoo Video, tudou.com, 56.com, and so on.
And English movie website dearfruit.com is also a good place to enjoy Chinese movies.