Top 10 photography books about China
China must be seen, not just read about, in order to be understood. And what better way to explore the country than through pictures? From scenic landscape photography to candid street snapshots to classic portraiture, these are some of the best photography books about China.
1) CHINA: Portrait of a People by Tom Carter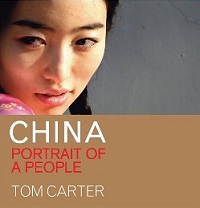 With over 800 photos spanning all 33 provinces in China, Tom Carter's "CHINA: Portrait of a People
" is unanimously the definitive photography book about the Chinese.
2) Phantom Shanghai by Greg Girard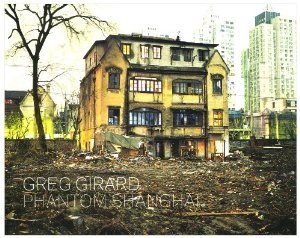 Greg Girard's haunting imagery in "Phantom Shanghai
" is a last look at Shanghai's old homes, communities and neighborhoods before the city was totally modernized.
3) The Chinese by Liu Zheng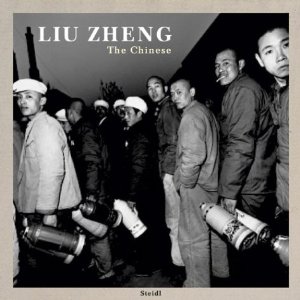 "The Chinese
" is a rare look at the dark side of China's populous from the embittered eyes of Chinese photographer Liu Zheng.
4) China by Edward Burtynsky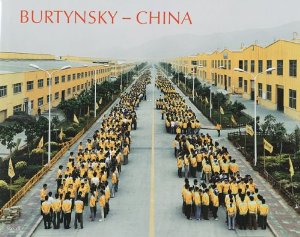 China has become an industrial powerhouse, and Edward Burtynsky's artistic compositions in "China
" reflect the contrasts between man and machine.
5) Tibetan Portrait by Phil Borges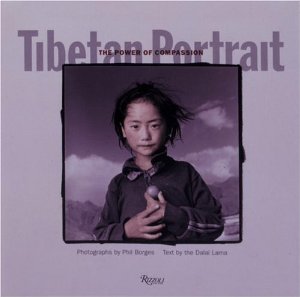 In "Tibetan Portrait
", Phil Borges gives us many sweet, sepia-toned portraits of the Tibetan people and their traditional way of life.
6) China Surreal by Mark Henley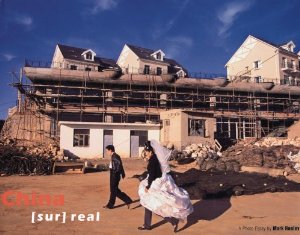 Mark Henley's collection of candid street photography in "China Surreal
" offers a bizarre look at a changing China.
7) China Obscura by Mark Leong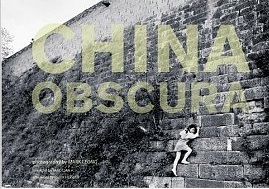 Random photos taken by Mark Leong of 1990's-era Chinese culture in "China Obscura
" reflect a nation on the uncomfortable cusp of modernization.
8) One Night in Beijing by various artists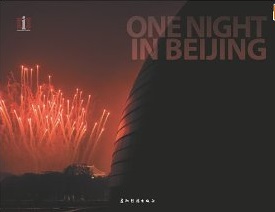 In "One Night in Beijing (English and Chinese Edition)
", dozens of photographers have been sent out on the same single night to photograph the sights of China's capital city.
9) City of Darkness by Greg Girard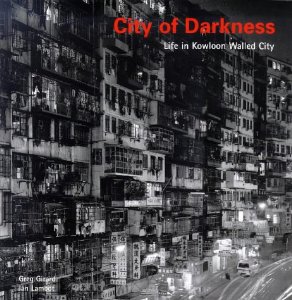 Another Greg Girard classic, "City of Darkness
" is a now-gone glimpse into Hong Kong's notorious Walled City of Kowloon.
10) Disappearing Shanghai by Howard French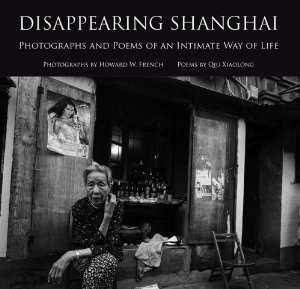 New York Times correspondent Howard French's hobby of photography while reporting on Shanghai have been compiled into this new book "Disappearing Shanghai
" , with poems by Qiu Xiaolong.