Top 10 Most Beautiful Girls in Shanghai
Shanghai is China's most dynamic and internationalized city. In addition to lots of towering skyscrapers and colorful lights on the Bund, the more eye-catching things in Shanghai are beautiful girls in every corner. Shanghai woman are both beautiful and charming and are always keeping up to date with the latest trends. Below is a list of the most beautiful girls in Shanghai.
1. Betty Sun Li 孙俪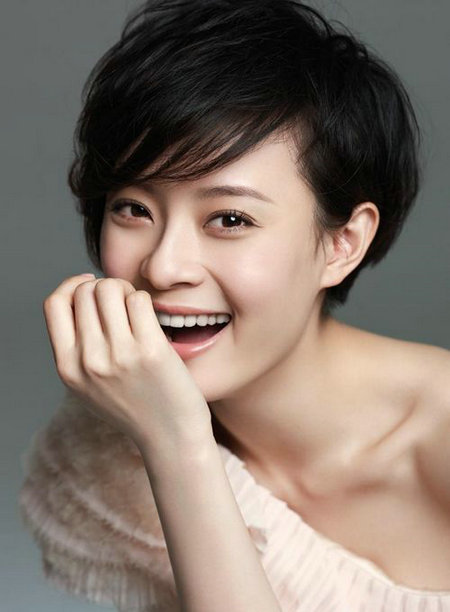 Betty Sun Li, born in Shanghai in 1982, is a beautiful Chinese actress . In 2011, she played Zhen Huan in the hit TV series The Legend of Zhen Huan and became very famous in China and Asia.
2. Dong Qing 董卿
Dong Qing, born in Shanghai in 1973, is a famous hostess of China Central Television. She always looks generous and has an elegant style on the stage.
3. Angelababy 杨颖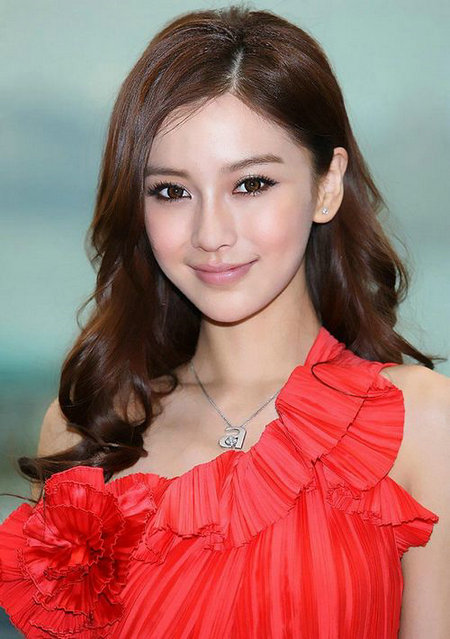 Angelababy was born in Shanghai in 1989. Her birth name is "Yang Ying" She is a famous Chinese model, actress, and singer. She is super pretty and perfect in every way.
4. Tiffany Tang 唐嫣
Tiffany Tang (or Tang Yan), born in Shanghai in 1983, is a well-known Chinese actress. She is well received in the Chinese Internet community, and also has taken lots of artistic photographs for different mainstream fashion magazines.
5. Ye Zixuan 叶梓萱
Ye Zixuan was born in Shanghai in 1989. She is a popular model, online beauty and game girl in China. She was dubbed the "Most Beautiful Showgirl" in the 2010 ChinaJoy event.
6. Ma Yili 马伊琍
Ma Yili was born in Shanghai in 1976. She is one of the most popular actresses in China. In 2008, she won the Best Actress award at prestigious Changchun Film Festival for her performance in 2008 film "The Good Man".
7. Huang Yi 黄奕
Chinese actress, model and singer Betty Huang Yi was born in Shanghai in 1979. She rose to fame for her role in TV series "Princess Pearl III" in 2003.
8 Dai Jiaoqian 戴娇倩
Dai Jiaoqian, born in Shanghai in 1983, is a famous Chinese actress. She has delicate facial features and sweet smile. As an authentic Shanghai girl, her gestures reveal a little woman's tenderness and cuteness.
9. Huang Shengyi 黄圣依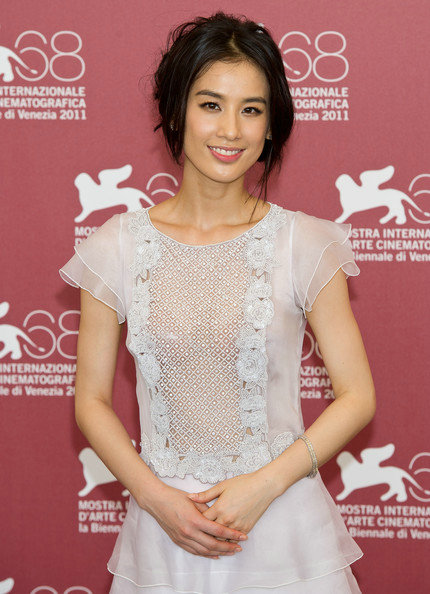 Huang Shengyi, also known as Eva Huang, is a beautiful Shanghai-born actress and singer. She starred in Steven Chow's comedy "Kung Fu Hustle" and rose to fame very soon.
10. Zhang Lingzhi 章龄之
Zhang Lingzhi was born in Shanghai in 1986. She looks quite elegant and glamorous. It is difficult to say which part of her body is beautiful, but she always gives people a very comfortable feeling.