In China there are a lot of famous male actors on movie screens, who is the best and greatest actor? Everyone has his own answer. This is my list of top 10 male movie actors who I think have had the biggest impact in China.  
1.  Bruce Lee 李小龙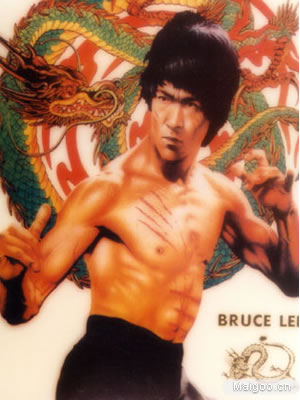 Bruce Lee (born Nov. 27, 1940]), American-born film actor who was renowned for his martial arts prowess and who helped popularize martial arts movies in the 1970s. His Hong Kong and Hollywood-produced films elevated the traditional Hong Kong martial arts film to a new level of popularity and acclaim, sparking a surge of interest in Chinese martial arts in the West in the 1970s. His main movies include : "Enter the Dragon",  "Chinese Connection 2" , "Game of Death" "Fist of Fury".
2. Leslie Cheung  张国荣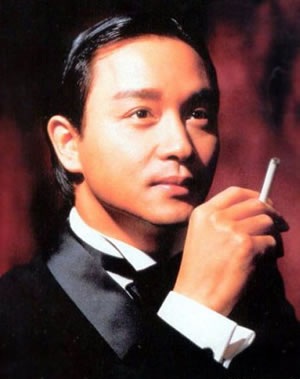 Leslie Cheung (12 September 1956 – 1 April 2003), was a Hong Kong film actor and musician. Cheung was considered as "combining a hugely successful film and music career". In 2000, Cheung was named Asian Biggest Superstar by China Central Television, and ranked the 1st as The Most Favorite Actor in 100 Years of Chinese Cinema in 2005. In 2010 he was voted the third of the CNN's "top five most iconic musician of all time" placing behind Michael Jackson and The Beatles.
3. Chow Yun-Fat 周润发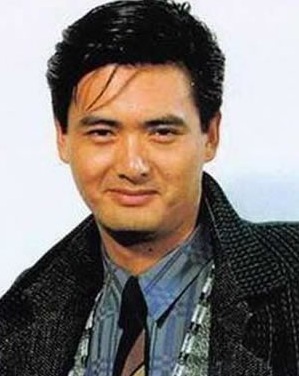 Chow Yun-Fat was born May 18th, 1955 on Lamma Island, near Hong Kong. He is best known in Asia for his heroic bloodshed genre films "A Better Tomorrow", "The Killer", and "Hard Boiled"; and to the West for his roles in "Crouching Tiger, Hidden Dragon" as Li Mu-bai and "Pirates of the Caribbean". He mainly plays in dramatic films and has won three Hong Kong Film Awards for "Best Actor" and two Golden Horse Awards for "Best Actor" in Taiwan.
4. Jackie Chan 成龙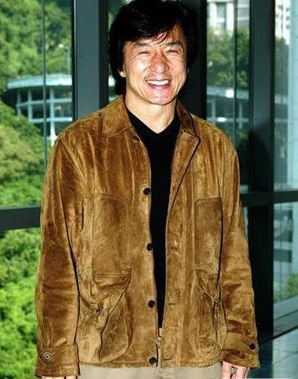 Jackie Chan, born on 7 April 1954, is a Hong Kong actor, comedian, director, producer, martial artist. In his movies, he is known for his acrobatic fighting style, comic timing, use of improvised weapons, and innovative stunts. He is one of the few actors that did all of his stunts in all of his films. Jackie Chan has been acting since the 1960s and has appeared in over 150 films. Chan has received stars on the Hong Kong Avenue of Stars and the Hollywood Walk of Fame.
5. Stephen Chow Sing Chi 周星驰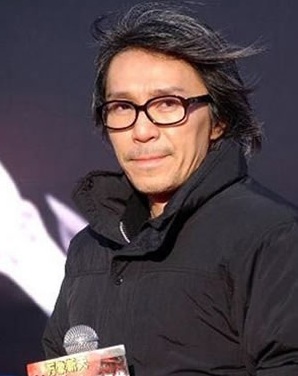 Stephen Chow Sing-Chi was born in Hong Kong in June 1962. In the whole 1990s, he had made lots of famous movies and his movie style has known as Wu Li Tou, which means mindless; a rather crass form of humour he often employs in movies. Chow often casts relatively new young actresses to play opposite him, especially as romantic leads, and many of these actresses have gone on to have successful film or music careers of their own.
6. Tony Leung Chiu-Wai 梁朝伟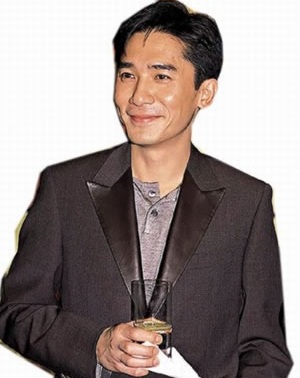 Tony Leung Chiu-Wai is a Hong Kong film actor. A major film star since the 1990s, Leung has won nine Hong Kong Film Awards and three Golden Horse Best Actor awards (in 1994, 2003 and 2007). Leung also won the Cannes Film Festival Best Actor award for his role in Wong Kar-wai's 2000 film In the Mood for Love.
7. Jet Li 李连杰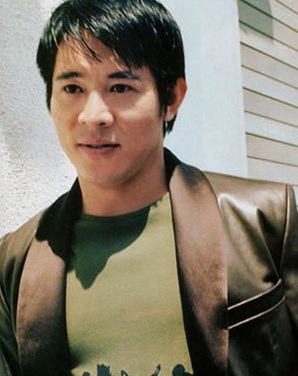 Jet Li or Li Lianjie (born 26 April 1963 in Beijing) is a Chinese film actor, martial artist. Jet Li made his debut with the film "Shaolin Temple" (1982). He went on to star in many critically acclaimed martial arts epic films, most notably the "Once Upon A Time In China" series, in which he portrayed folk hero Wong Fei-hung. His first Hollywood film leading role was in "Romeo Must Die" (2000). He has gone on to star in many Hollywood action films, including "Kiss of the Dragon" and "Unleashed".
8. Andy Lau 刘德华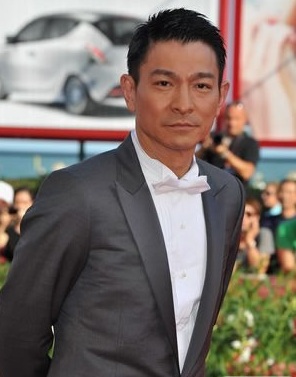 Andy Lau Tak-wah (born 27 September 1961) is a Hong Kong Cantopop singer, actor. Lau has been one of Hong Kong's most commercially successful film actors since the mid-1980s, performing in more than 160 films. In 2005, Lau was awarded "No.1 Box Office Actor 1985-2005″ of Hong Kong, yielding a total box office of HKD 1,733,275,816 for shooting 108 films in the past 20 years.
9. Ge You  葛优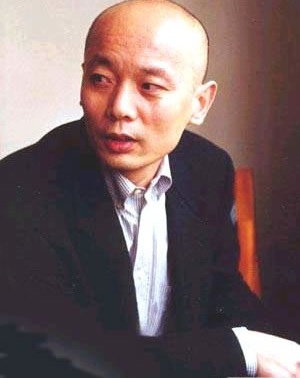 Ge You (born April 19, 1957) is a Chinese actor. A native of Beijing, he is considered by many to be one of the most recognizable acting personalities in China. His success with major comedy roles made him a well known name throughout China. Ge You won the Best Actor Award at the 1994 Cannes Film Festival for his role in the Zhang Yimou movie "To Live".
10. Jiang Wen 姜文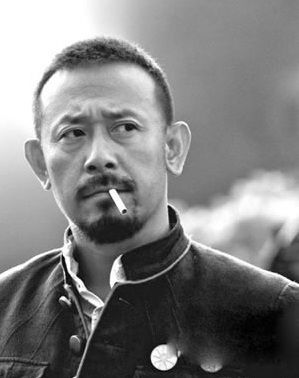 Jiang Wen (born January 5, 1963) is a Chinese film actor and director. Jiang is well known internationally as an actor, having starred with Gong Li in Zhang Yimou's debut film "Red Sorghum" (1986).  Jiang became renowned in China for his role in the 1992 television series "A Native of Beijing in New York", which made him one of the most popular actors of his generation.