10 Incredibly Famous Chinese Girls Who Were Born In The '90s
Thank heaven for creating so many gorgeous young girls! Here is my collection of  the 10 most beautiful young Chinese girls born in the 1990s. Every girl in in the list are so famous in China at an young age that you never imagine.
1. Zheng Shuang 郑爽 – Born in 1991
Zheng Shuang was born in Shenyang city in 1991. She becomes famous for her role of Chu Yuxun in the television series "Meteor Shower" that aired on Hunan TV in 2009.
2. Zhou Dongyu 周冬雨 – Born in 1991
Zhou Dongyu was born in Shijiazhuang city in 1991. She gained her fame as the role of Jingqiu in Zhang Yimou's 2010 film "The Love of the Hawthorn Tree" .
3. Xu Jiao 徐娇 – Born in 1997
Xu Jiao was born Ningbo city in 1997. She is well known for her wonderful performance in the 2008 film "CJ7"starring and directed by Stephen Chow.
4. Lan Yan 蓝燕 – Born in 1990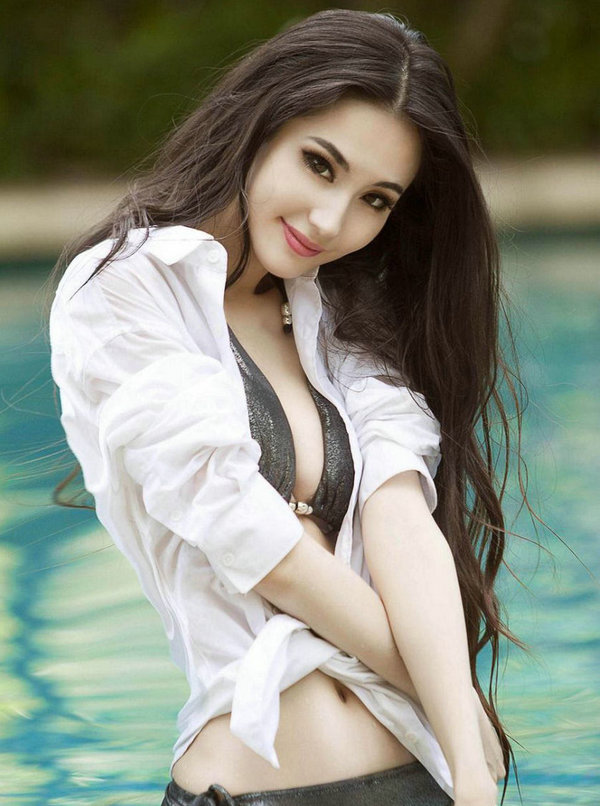 Lan Yan was born in 1990. She became an overnight celebrity for her bold performance in the so-called world`s first  3D exotic movie – "3D Sex and Zen: Extreme Ecstasy" – which was released in 2011.
5. Lin Miaoke 林妙可 – Born in 2001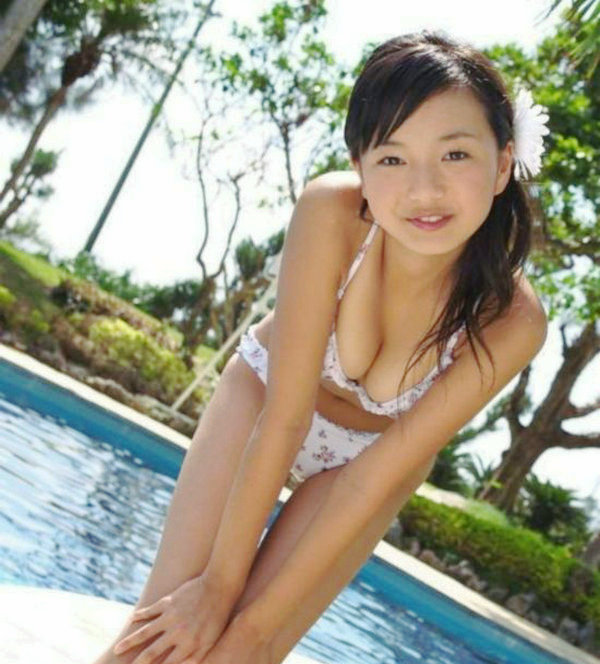 Lin Miaoke was born in 2001. She is widely known for her singing voice at the opening ceremony of Beijing 2008 Summer Olympics.
6. Li Qin 李沁 – Born in 1990
Li Qin was born in 1990. She was well-known for her role as Xue Baochai in 2010 Chinese television series "Dream of Red Mansions".
 7. Yang Zi 杨紫 – Born in 1992
Yang Zi was born in 1992. Yang Zi became famous for his performance in the family drama "Home with Kids" ( in the first two seasons).
8. Gu Li Na Zha 古力娜扎 – Born in 1992
Gu Li Na Zha was born in 1992. She is an Uighur from China's Xinjiang province. She won her fame for her performance in 2012 Chinese fantasy TV series "Xuan-Yuan Sword: Scar of Sky".
9. Zhang Zetian 章泽天 – Born in 1993
Zhang Zetian was born in 1993. She earned her nickname "Milk Tea Girl" in 2009 when a photo of her holding a cup of milk tea quickly spread online. She is girlfriend of Liu Qiangdong, the founder of the China's e-commerce giant JD.com.
 10. Kun Ling 昆凌 – Born in 1993
Kun Ling  (or Hannah Quinlivan)was born in 1993. She became famous for the rumor that She is the latest and youngest girlfriend of Jay Chou, a famous Taiwan singer. Jay Chou finally tied the knot with Hannah Quinlivan in England on Jan 17, 2015.