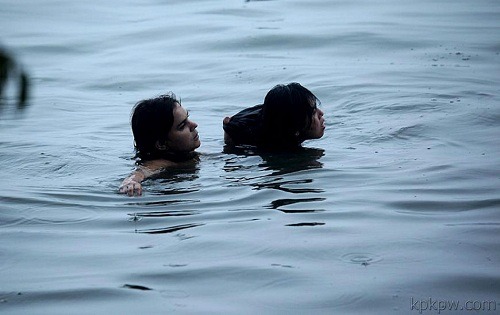 13th Oct 16:40, , a woman fell into the waters of West Lake of Hangzhou. The drowning person was about 20 meters off shore, only her floating hair could be seen. A foreign visitor quickly removed her jacket, jumped into the water, swam to her and quickly pulled her to shore. As the drowning woman was rescued in time, so she just choked water and no life-threatening. After 10 minutes, police arrived. While the foreign tourist left quietly, working staff on site said the rescuer was an American.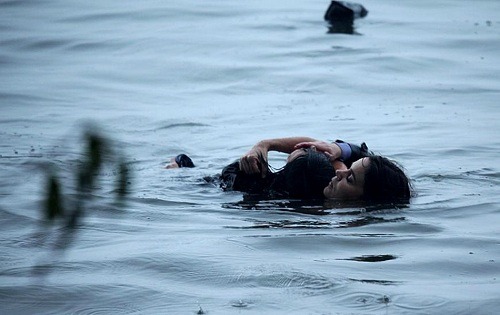 She was so professional and agile. It took her less than two minutes to swim back to the bank, he said. Liu and another foreigner, a friend of the rescuer, pulled them from the water. The rescued woman was coughing a lot, but otherwise seemed in good condition, said witnesses.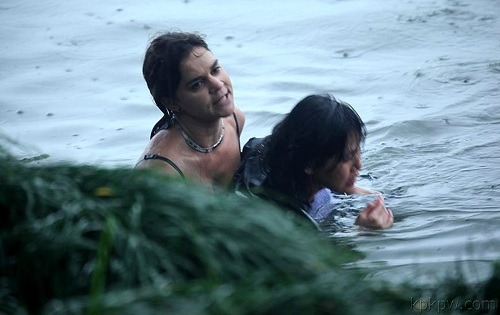 The rescuer was pulling the drowning person to shore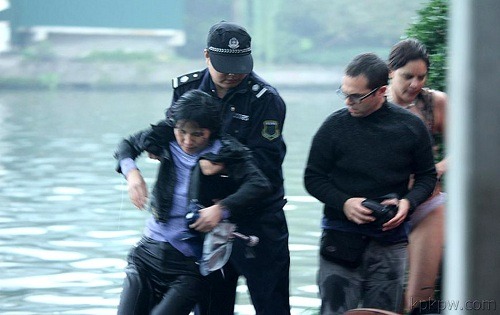 Knowing the drowning woman was all right, the foreign rescuer put on clothes and left the scene.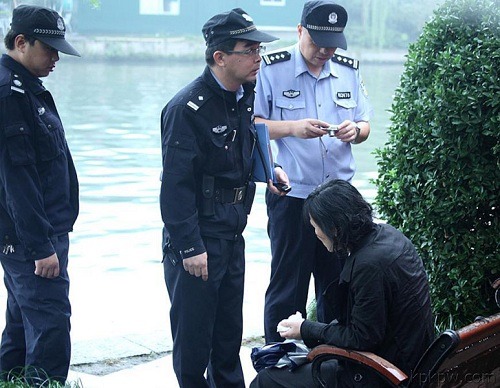 The rescued woman surnamed Xia said these days her life was not smooth and she had suffered emotional setback, so made a stupid mistake and jumped into the water, thanks to this brave foreign tourist and her life was saved.
First let us pay tribute to the courageous American women tourist, brave act is borderless, I believe that everyone who sees this scene will be moved. Perhaps in the United Statesthis scene is often common. In China, although there are many courageous acts of rescuing drowned persons, and some even pay a life, but some chilling scenes are also exposed online like no body help the falling elderly, and a soldier who supports the elderly is sued by its family, Will these kinds of things be staged in the United States ? Since everyone is eager for the harmony of giving help to others, why some rescued people bite the rescuers? No doubt in addition to thanking this American tourist, we should rethink what is wrong with our society.