Top 10 of the Most Entrepreneurial Cities of China
China is a huge country with a lot of powerful cities. When we talk about China, people always think Beijing or Shanghai. Of course it's the main cities, but you have also others very important cities in China where you will find very good opportunities to do business in China.
Today, the number of startups in China is bigger than in United-State. The Chinese Economic Government said that today in China there are more than 4.4 million of start-ups an increase of 21.6%.
Who are this entrepreneurial cities? Read this article to know more about your opportunities in China.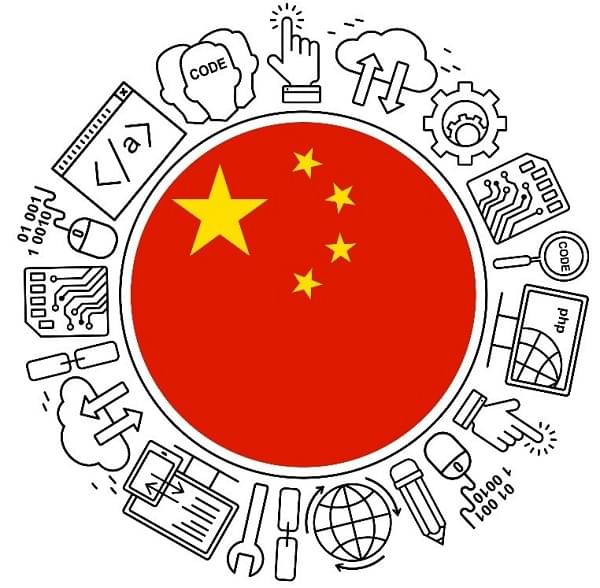 Ranking by number of Companies Created in 2016.
1. Beijing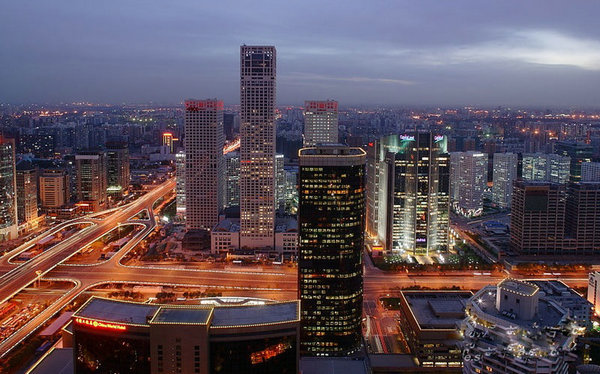 The place to be for entrepreneurship!
According to analysis, more than 30% of the people consider than Beijing is the best environment for start-ups. You can find a lot of business incubators in Beijing, that explain the huge development of entrepreneurship. Beijing is today the new silicon valley of Asia with a creation of 2500 start-ups each year.
2. Guangzhou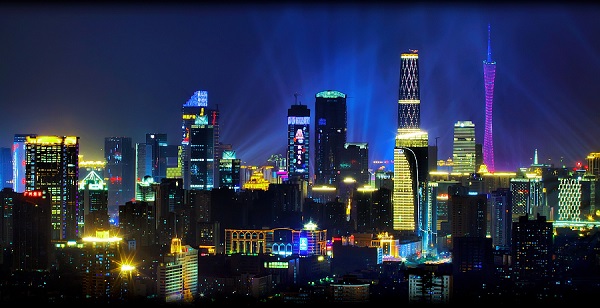 Guangzhou is situated in Guangdong province, it's the third most rich city of China.
Why Guangzhou is a perfect city for start-ups ? Because the cost of living is less expensive than in big cities such as Beijing or Shanghai, and it's a very dynamic city. Consumers in Canton are very actives and consume a lot that's why it's such a dynamic city and interesting if you want to build your start-up.
Besides is one of the main automobile production site.
The only problem, there are less financial sources in Canton than other big city like Beijing.
3. Nanjing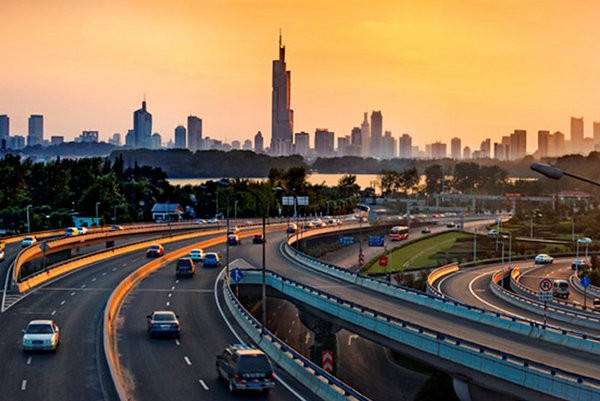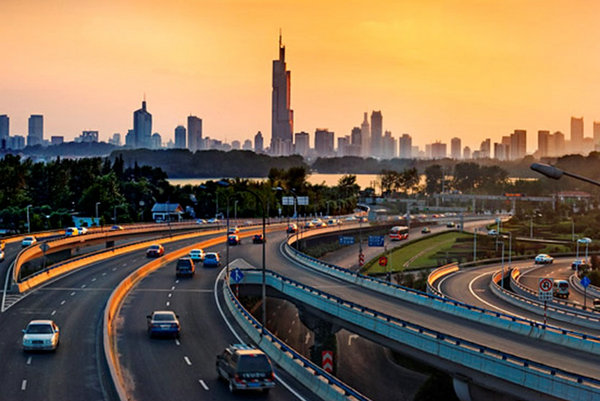 Because of its perfect geographic situation, at the west side of Shanghai, Nankin or Nanjing is one of the best place of this top 10 cities for start-ups. In fact, the capital of Jiangsu is better than Shanghai in term of company creation. The main topic of the city is Innovation. Historically, the main activities were petro-chemistry, steel and auto but now, it's really innovation that predominate with some technological parks like Baixia High-Tech or the huge number of universities in the city dedicated to technology and innovation.
4. Ningbo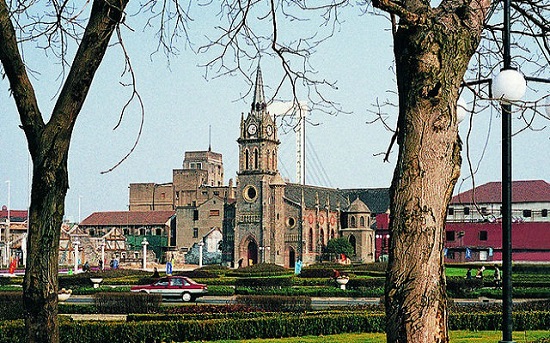 In this harbor city, entrepreneurship and innovation predominate. The local government has only one objective: create massive entrepreneurship. They want to build 100 spaces dedicated to that before 2020.
Besides, Ningbo is also an interesting city because of its area: dock area. It's one of the favorite area for foreign direct investments.
5. Shanghai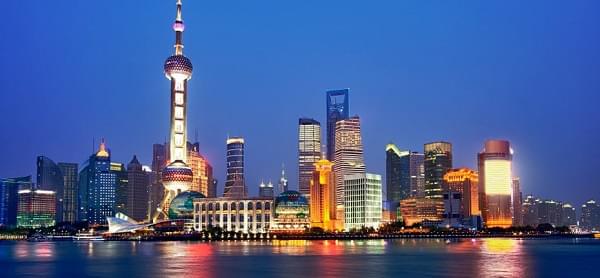 Shanghai is the most cosmopolitan city of China and also the first stock market of the country. All company of financial sectors and lifestyle such as hotels, restaurants, shops build their business in Shanghai. In one year, Shanghai capitalize around 1750 start-ups created in the city.
"Shanghai is the Economic Center of China, and have a lot of useful resources for Entrepreneurs" Explained this British Expat in Shanghai.
6. Shenzhen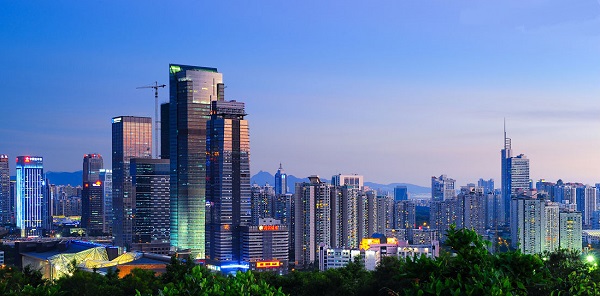 Shenzhen is the direct competitor of Hong-Kong because it's a technological area with lot of famous electronic companies as Tencent (group specialized in Internet and mobile services and online advertising) or Huawei, and the costs are less expensive than in Hong-Kong. The low cost is one of the reason why entrepreneurs love this city. That's why past year, around 1750 start-ups were created.
Wechat, top startup in China, is Based in Shenzhen.
Shenzhen is increasing, and was the top City rank in the CES in Las Vegas.
7. Suzhou
Do you know that 65% of the computer's mouse in the world come from Suzhou?
Suzhou, a city close to Shanghai is specialized in electronic, textile, chemistry and metallurgy, this specialties allow the city to increase its turn-over of 25% each year. They have a big and technological industrial park that allow them to be one of the favorite place with 1015 start-ups creation each year.
8. Wuhan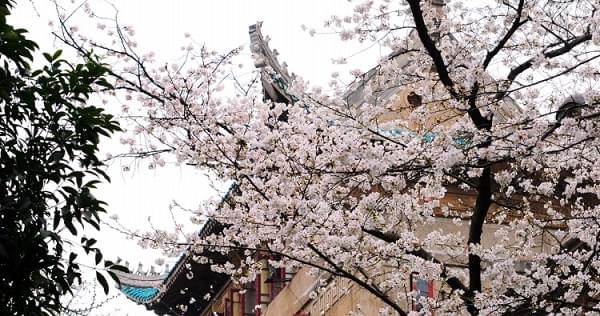 Wuhan, located in the center of China is famous for the quality of its universities. More than 85 universities high level are in the city. It's one of the reason why entrepreneurship is important in this city. Young people who finish school have a lot of projects, talents and dynamism. But if we look features, the city count only 500 new start-ups creation each day. The local government want to improve this number and launch a campaign to attract "Talents" by promising investments.
9. Xiamen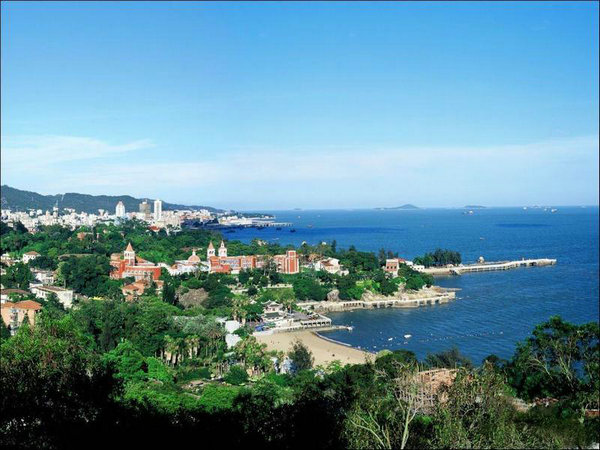 The coastal city is very famous for electronic industry. Lots of famous companies are on the city such as Lenovo or Dell. But it's not only for electronic companies, some other kind of companies are in that place like video games companies or software companies as Meitu, a mobile app to retouch your pictures which is very famous in China.
10. Zhuhai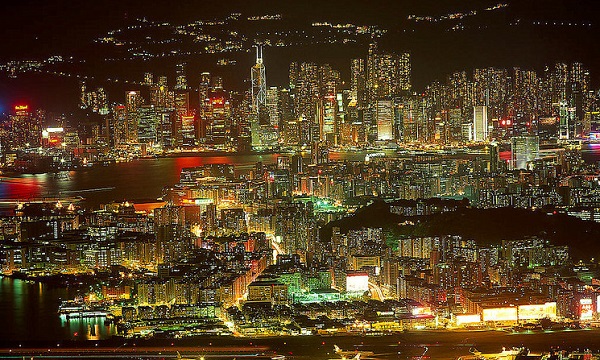 And the latest of this top 10 is Zhuhai which is also a coastal city of the South of China. Zhuhai is the city with the most important number of start-ups creation, with around 2800 new start-ups each year. This number is easy to explain, Zhuhai is one of the richest city of China, and its geographic situation is perfect: near Macao, in front of Hong Kong and Shenzhen. Besides, it's a city with a lot of students and they are really numerous to build their own business and government encourage them by reducing tax for student-entrepreneurs.
You certainly understand than in China you have a lot opportunities to create your own start-up. Now you need to choose where exactly you want to put your bags. Check also this useful article about launch your Startup in China.