Top 10 Hot Girls in Wong Jing`s Movies
Wong Jing is one of Hong Kong's most prolific filmmakers. Most of his films were among the biggest box office hits. Of course many beautiful actresses also came into prominence with his movies' success. Those actresses acting as heroine in his movies are often called "Jing's Lady". Now below is a list of the beautiful Jing's Ladies and their movies.
1. Natalie Meng Yao  孟瑶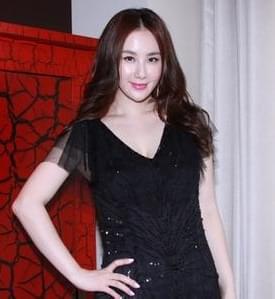 Meng Yao (or Natalie Meng), born in 1985, is a hot Jing Lady in recent years, She won her fame in Wong Jing's 2005 movie Yin Shi and then acted in more Wong's movies such as My Wife Is A Gambling Maestro (2008), Beauty and The 7 Beasts (2007) and I Corrupt All Cops (2009). She is dubbed as "Chinese version of Marilyn Monroe."
2. Loletta Lee 李丽珍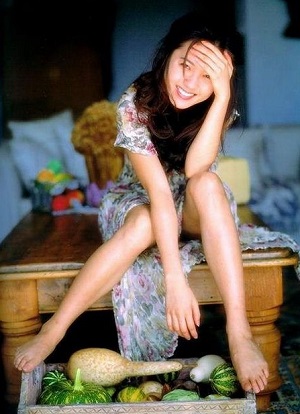 Rachel Lee (or Loletta Lee), born in 1966, is a Hong Kong actress. She is famous for her angelic face and warm smile. She became famous for starring in Wong Jing`s Category III films such as Crazy Love (1985), Spirit of Love (1993), Girls Unbutton(1994) and Sex and Zen 2(1996).
3. Chingmy Yau 邱淑贞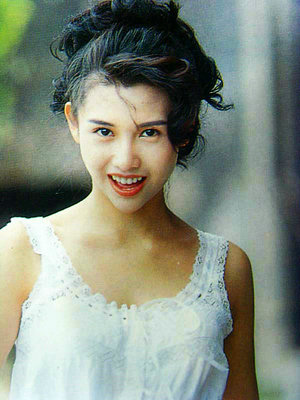 Chingmy Yau Suk-zing, born in 1968, was one of the leading actresses during the late 1980s and early 1990s. She acted in Wong Jing's Category III films Naked Killer (1992). She is so hot, sexy and dangerous femme fatale in this non-stop action.
4 Yvonne Yung 翁虹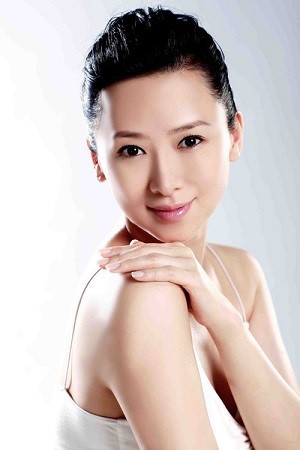 Yvonne Yung Hung (born in 1968) started her career as model and dancer, yet she was best known for her excellent performances in Wong Jing's Category III films A Chinese Torture Chamber Story (1994) and Ancient Chinese Whorehouse (1994).
5. Athena Chu 朱茵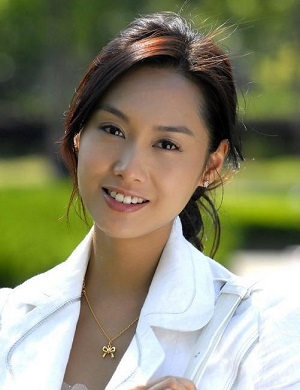 Athena Chu (born in 1971) is a famous Hong Kong actress. She starred in Raped by an Angel 2: The Uniform Fan (1998) with scenario by Wong Jing.
6. Kelly Lin 林熙蕾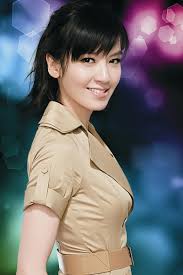 Kelly Lin was born in Taiwan in 1972. Sexy Kelly was discovered by Wong Jing and came to Hong Kong to shoot Wong's movies such as The Conmen in Vegas (1998), The Tricky Master (2000) and Raped by an Angel 5 (2000).
7. Shu Qi 舒淇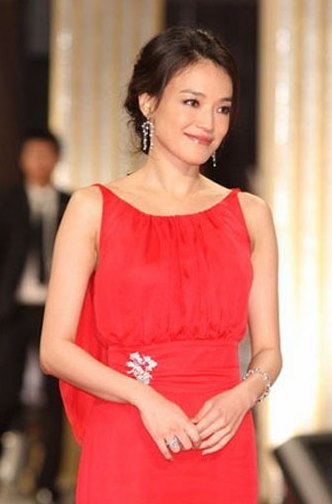 Shu Qi was born in 1976. She starred in some Wong's Category III films Wong including Sex & Zen II and Red Light District. She is the most successful actress who later transferred from a Category III films actress to a mainstream film actress.
Maggie Q is an American Chinese actress. In 2002 she starred as martial artist assassin in the action film Naked Weapon written by film producer Wong Jing.
9. Teresa Mak Ka-Kei 麦家琪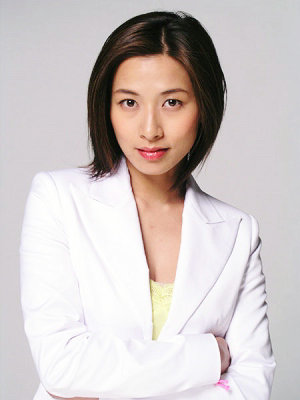 Born in 1975, Mak Ka-Kei is popular film actress starring in a variety of Category III films. Her most famous movie is To Seduce an Enemy with Wong as the movie producer.
10. Pinky Cheung  张文慈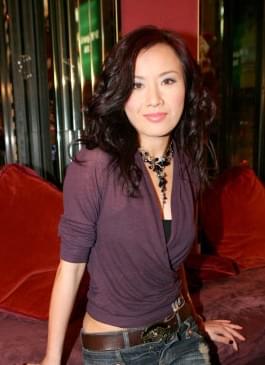 Born in 1972, Pinky Cheung is a Hong Kong actress. She acted in Wong's Category III film Raped by an Angel 5: The Final Judgment in 2000.