20 Funny Pictures of Traditional Ancient Chinese Clothing
Chinese clothing is one of the most unique elements of Chinese culture. And through the 5,000 years history of China ancient Chinese clothing has seen great variations and influences in ancient times in Asia. Every dynasty has its own form of clothing with different beauty and grace.  Let us look at some traditional Chinese costume styles, all these clothing styles still look very amazing today.
The pictures below shows us clothing from Qin Dynasty about 2, 000 years ago to today. Check it and let me know which one you like best by leaving your comment below.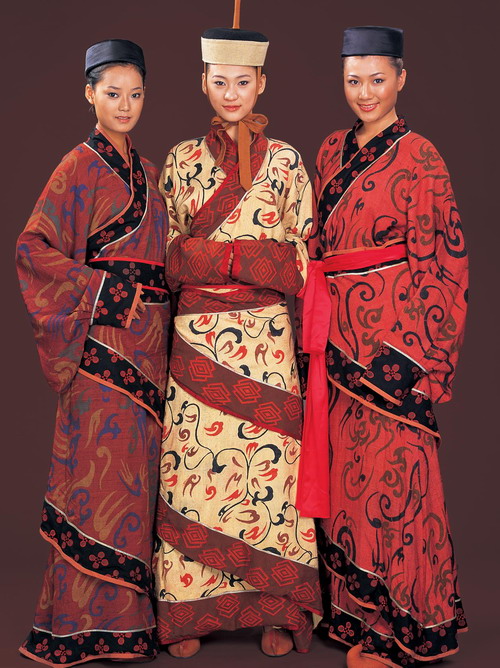 Women clothes before Qin Dynasty (21 century B.C—221 BC)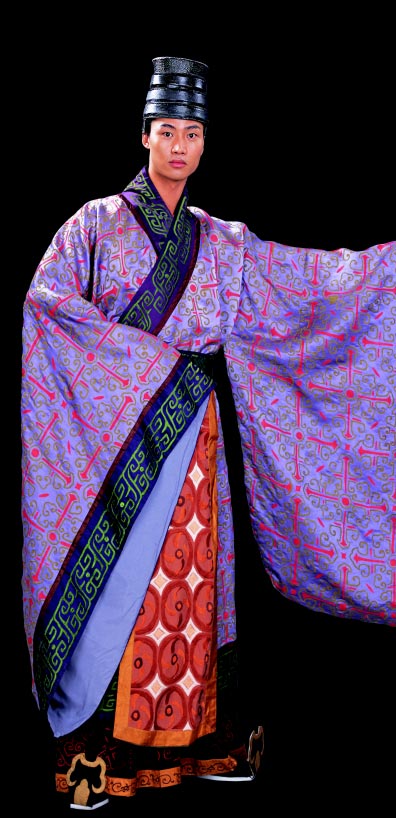 Men clothes before Qin Dynasty (21 century B.C—221 BC)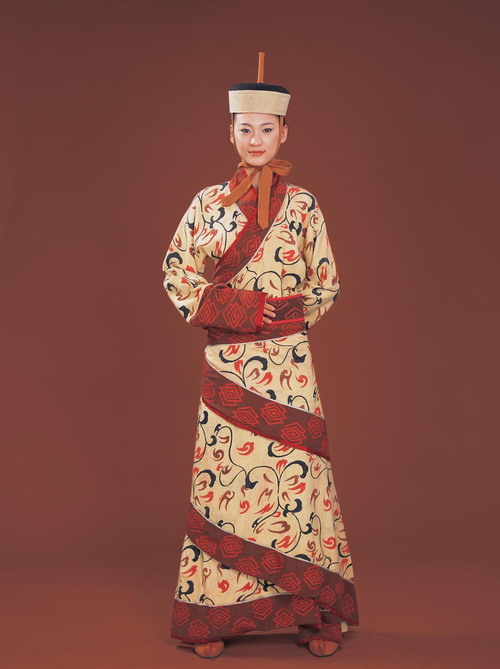 Women's clothing during Qin (221 to 206 BC) and Han Dynasty  (221 B.C – 220 A.D)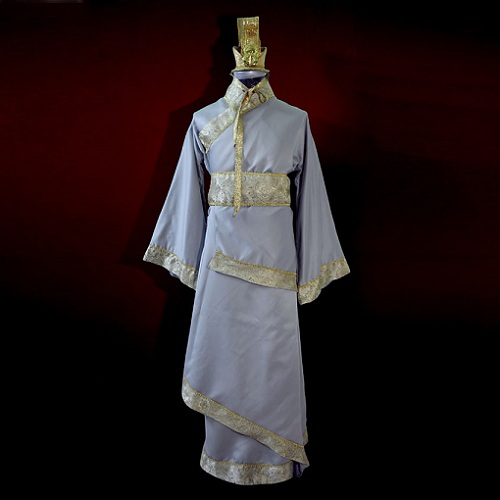 Men's clothing in Qin (221 to 206 BC) and Han Dynasty  (221 B.C – 220 A.D)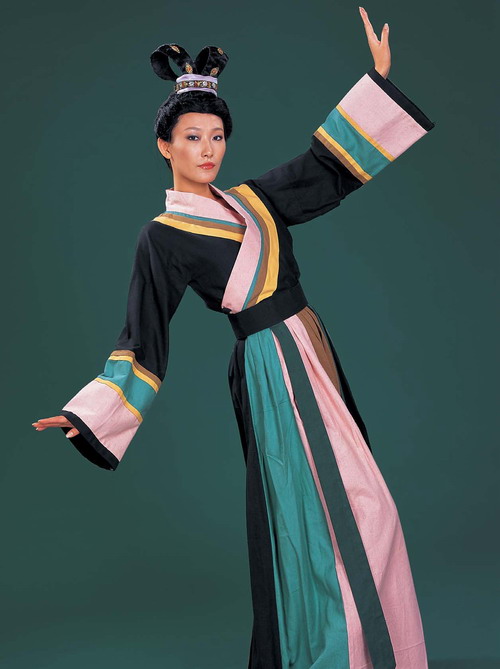 Women clothing in Wei Jin Nan Bei Chao period (220 A.D – 581 A.D)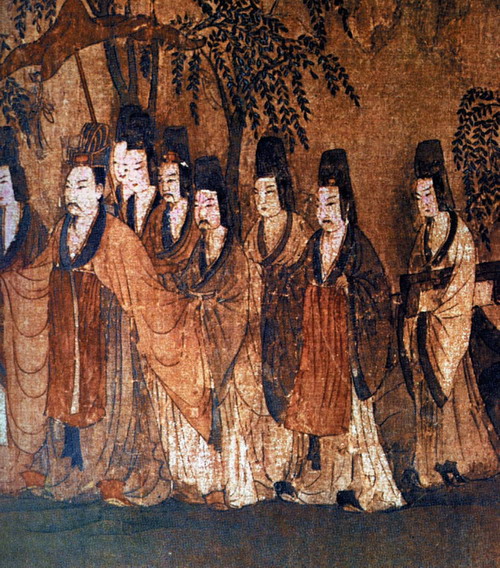 Men clothing in Wei Jin Nan Bei Chao period (220 A.D – 581 A.D)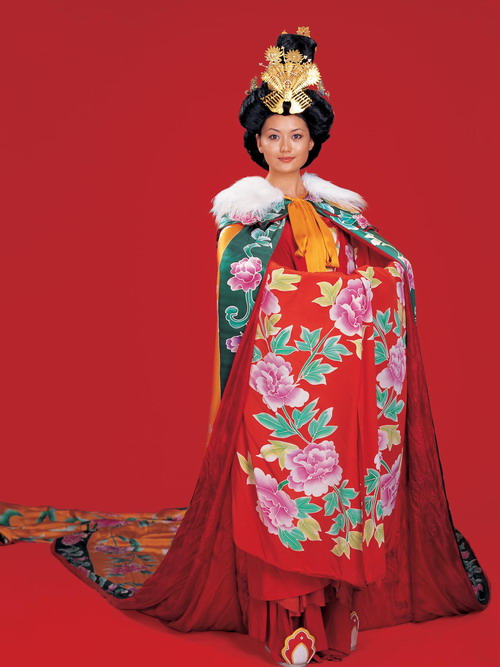 Women clothing in Sui Tang and Wudai Period (581 A.D. – 960 A.D)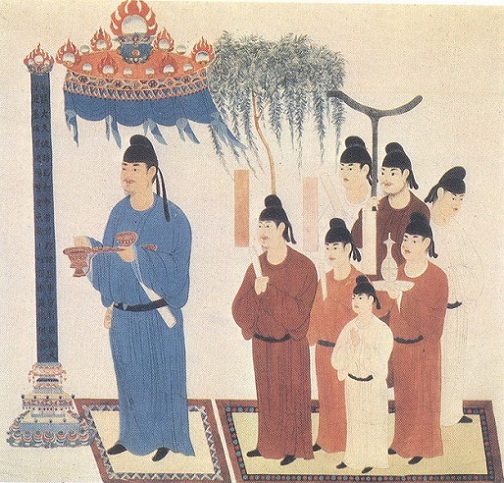 Men clothing in Sui Tang and Wudai Period (581 A.D. – 960 A.D)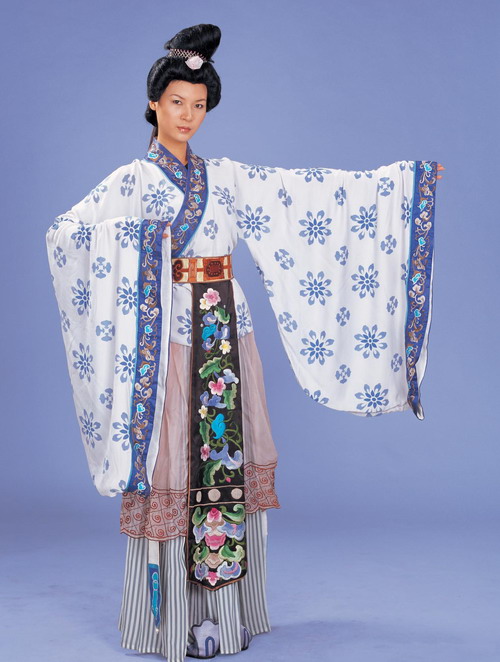 Women clothing in Song Dynasty (960 A.D. – 1279 A.D)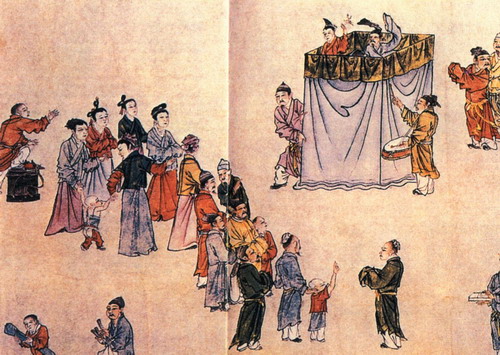 Men clothing in Song Dynasty (960 A.D. – 1279 A.D)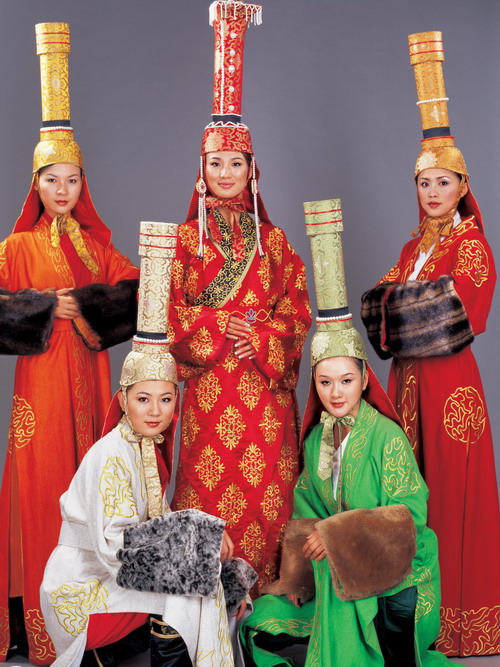 Women clothing in Liao and Yuan Dynasties (907 A.D. – 1368 A.D.)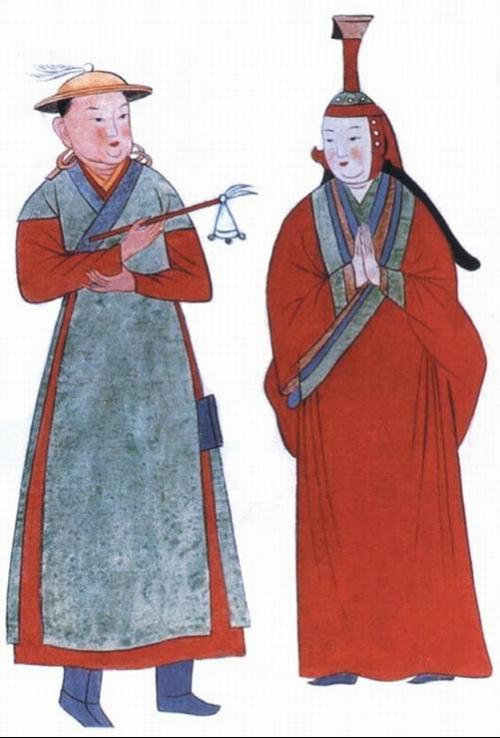 Men clothing in Liao and Yuan Dynasties (907 A.D. – 1368 A.D.)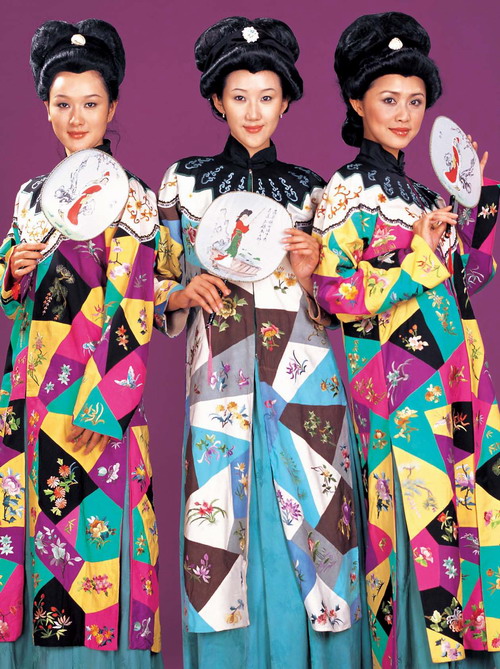 Women clothing in Ming Dynasty (1368 A.D. – 1644 A.D.)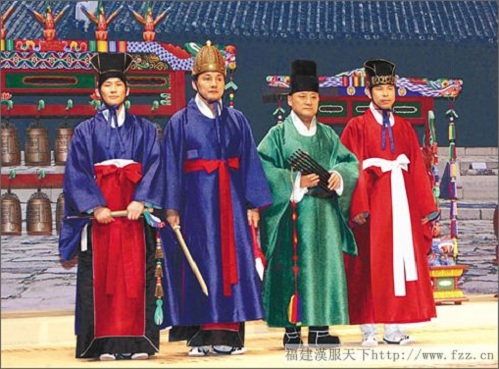 Men clothing in Ming Dynasty (1368 A.D. – 1644 A.D.)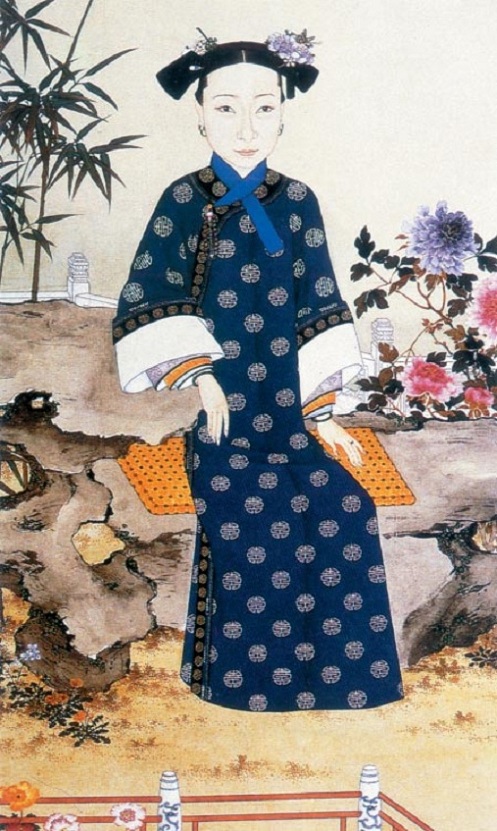 Women clothing in Qing Dynasty (1644 A.D. – 1911 A.D.)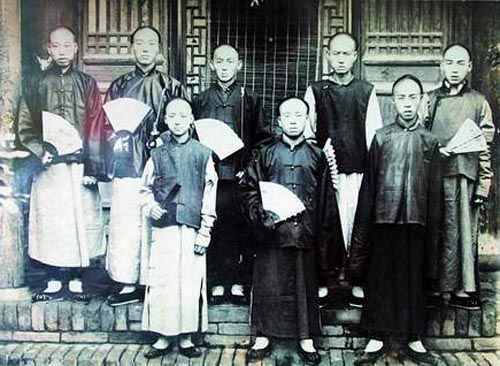 Men clothing in Qing Dynasty (1644 A.D. – 1911 A.D.)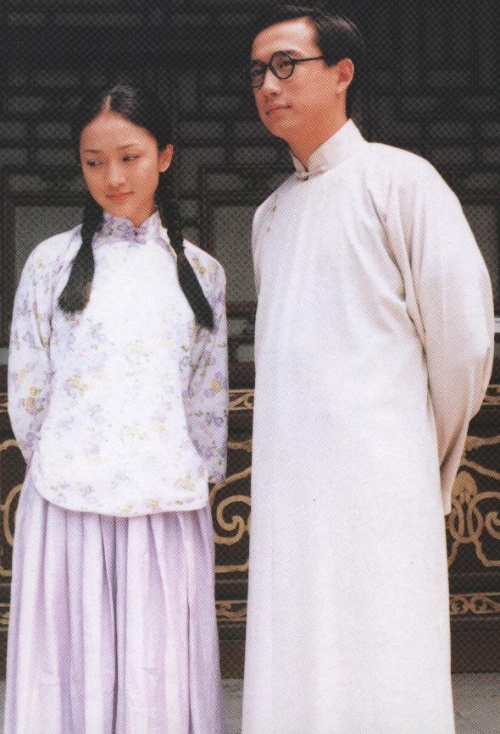 Clothes in Minguo Period (1912- 1949)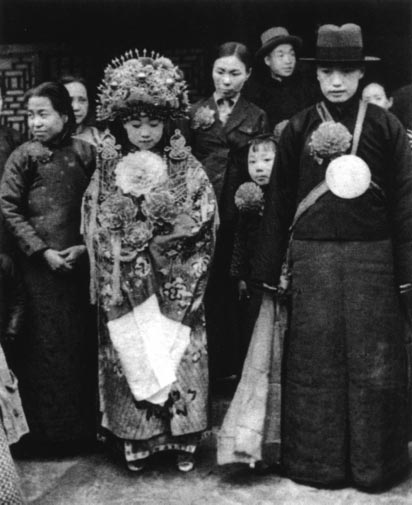 Clothes in Minguo Period (1912- 1949)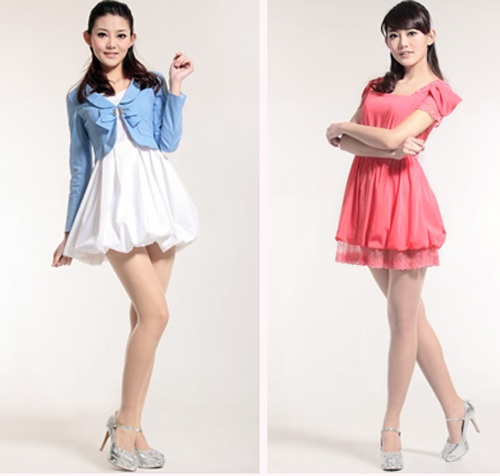 Women clothing in modern China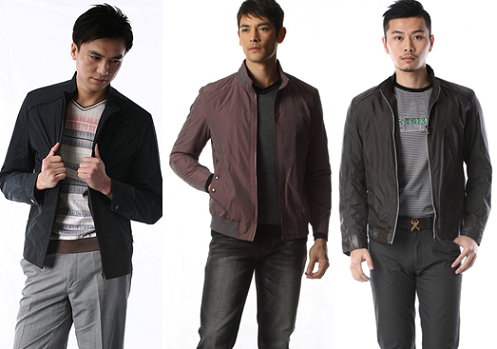 Men clothing of modern China